Enthusiast's Corner
---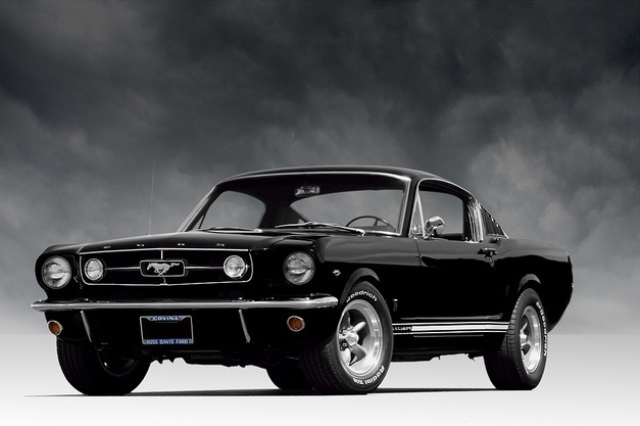 Growing up in a small factory town where North American cars ruled the roads and foreign sports cars were an occasional sight could be a depressing place for a sports car fanatic...Read more...
---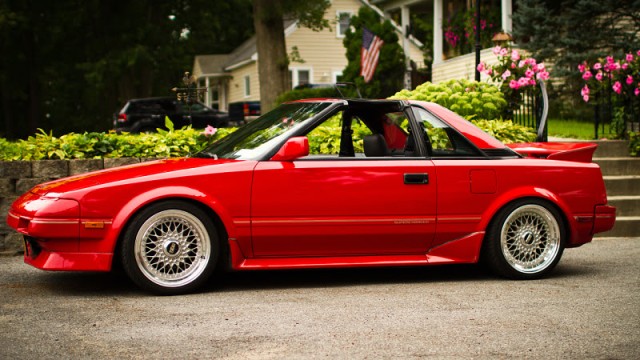 Growing up in a small factory town where North American cars ruled the roads and foreign sports cars were an occasional sight could be a depressing place for a sports car fanatic...Read more...
---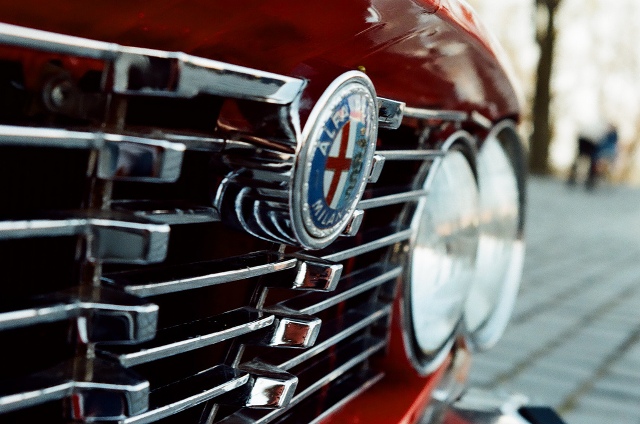 What if you won the lottery tomorrow and money just wasn't a concern any longer. I'm sure that thought has run through your head at one time or another. Most people would have thoughts of buying houses or taking trips around the world but us car enthusiast's brains are wired a little differently...Read more...
---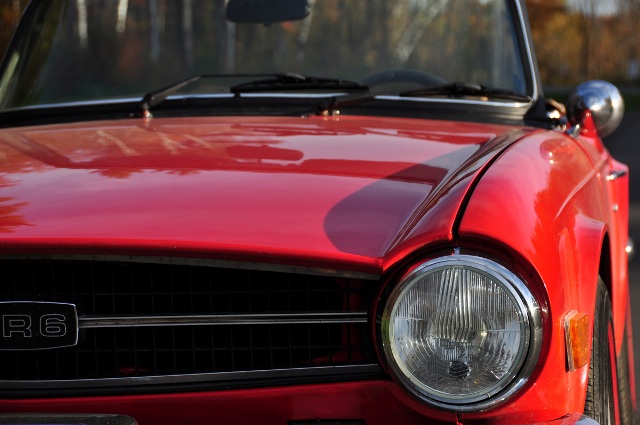 My automotive obsession started at a very young age, too far back for me to even remember where or when the madness even began...Read more...
---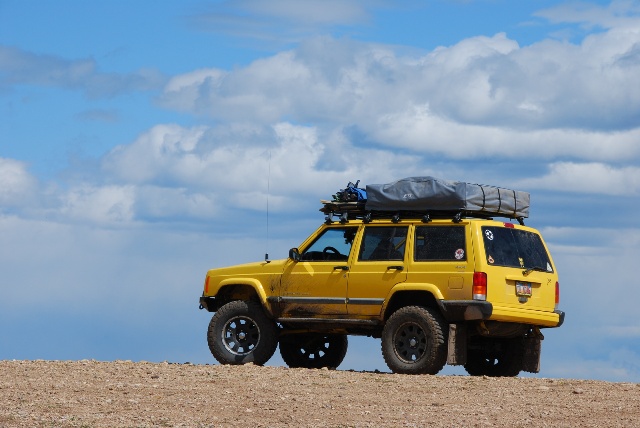 Little did anyone know how popular and influential this compact 4x4 would become when introduced in the autumn of 1983...Read more...
---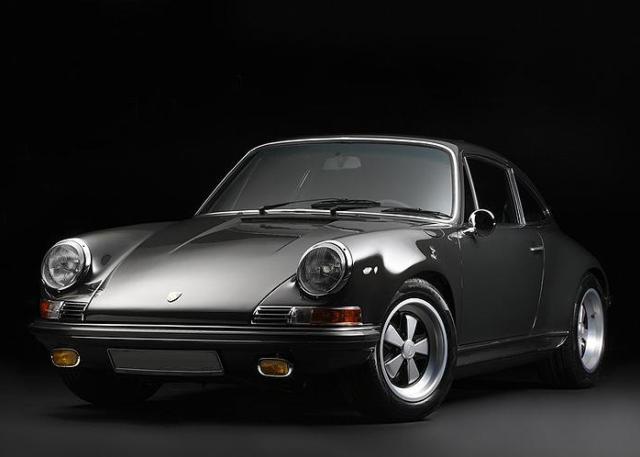 Half a century is a long time for us human beings. This milestone marks the beginning of our golden years just past middle age when our children are almost grown up; our career path has long since been established and thoughts of spending more time on a beach is much more appealing than huddled in a cramped office..."Read more...
---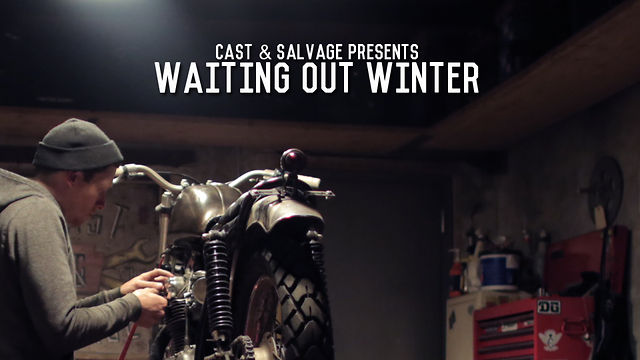 "A homage to all crafts people who spend their winters tucked inside their workshops waiting for better weather..."See the video and read more...
---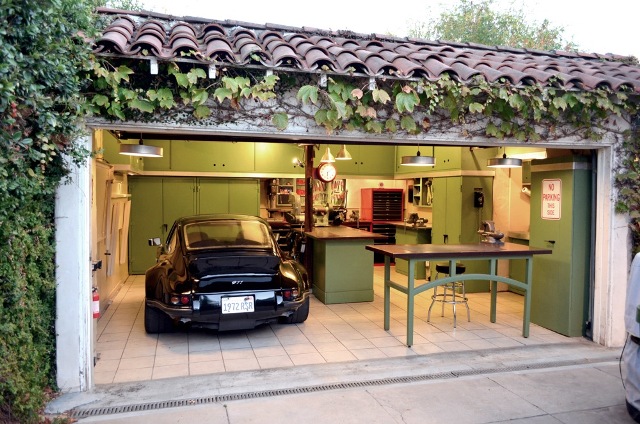 At first glance inside Jack Olsen's 12-Gauge Garage in suburban Los Angeles you may get the feeling that somehow you have been magically transported back in time to the 1960's. The 20' x 22' two car garage certainly has a retro vibe with the light tan paint on the walls and a soothing shade of green adorning the cabinetry...Read more...
---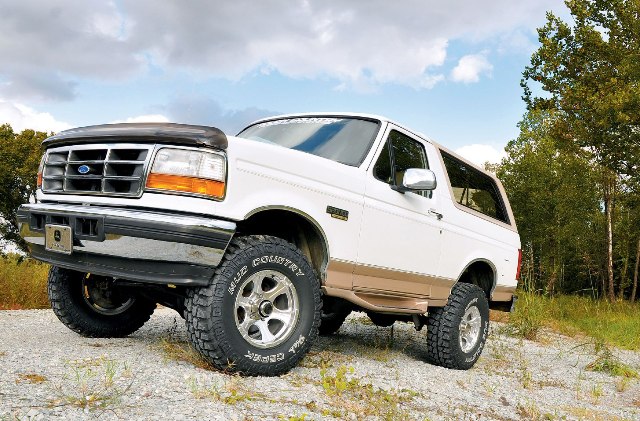 The early 1970's was a rough time in the auto industry. New emissions and safety regulations were quickly coming into effect. The economy wasn't all that great and that meant slow sales for the Big Three automakers in Detroit...Read more...
---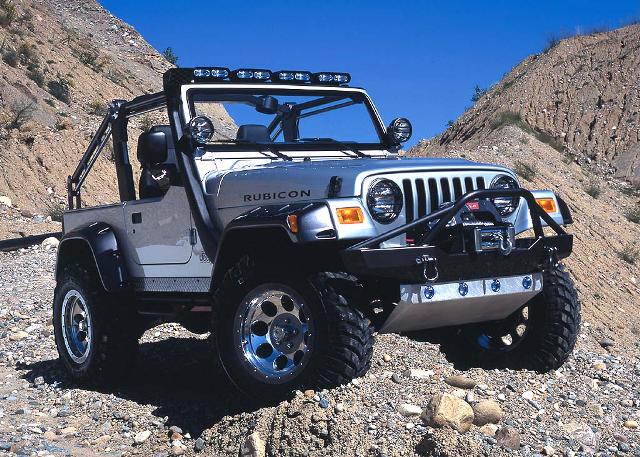 Sport Utility Vehicle – is a contradiction in my opinion. Generally SUV's aren't very sporty at all...Read more...
---
This is the result when you get five Royal Marines to change the engine in a Ford Escort. The procedure normally takes 3.1 hours to complete. These guys have it down to 42 seconds. Thanks goes out to Lukasz for this find.
---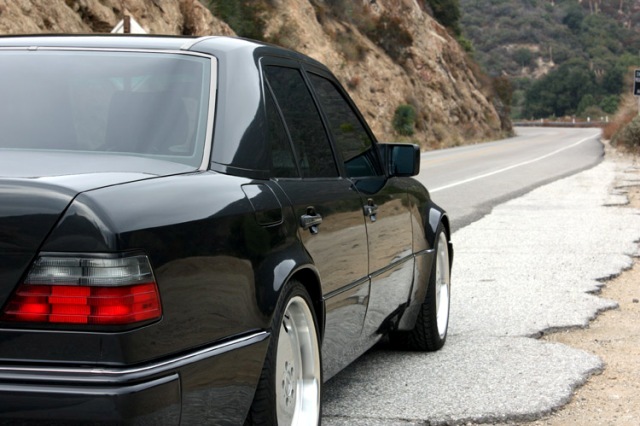 Sometimes a good road trip is good for the soul. It's an opportunity to get away and clear one's mind of the stresses of everyday life, explore places you have never been and experience new adventures...Read more...
---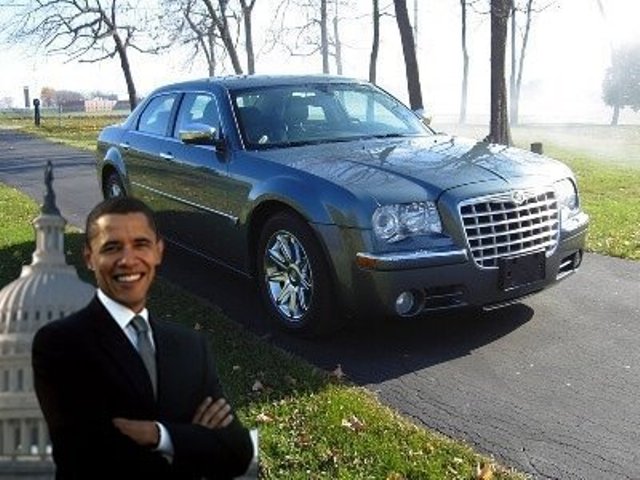 How much is a used low mileage 2005 Chrysler 300C worth? Perhaps ten grand? Ok maybe fifteen grand at the most. Now suppose someone famous drove it, not owned it, but leased it...Read more...
---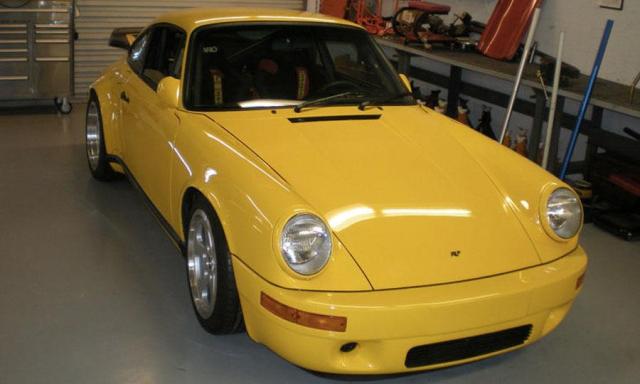 This sweet internet find is the sweetest of them all thus far. It seems as if the Ruf gods have been smiling down upon us at The Motoring Enthusiast Journal. Earlier this week we posted a seat of your pants YouTube video of a Ruf CTR careening around the Nürburgring in Germany at seemingly suicidal speeds...Read more...
---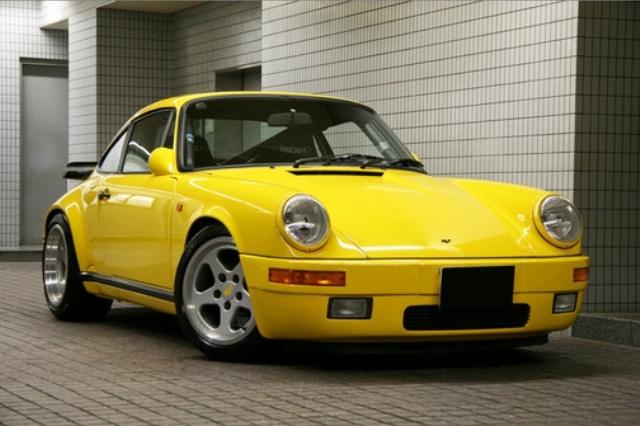 This four part YouTube gem is the history of Ruf Automobiles told by Alois Ruf Jr. Ruf Automobiles is a German automobile manufacturer, world renowned tuner, service and repair facility and specialist in the restoration of vintage Porsche automobiles...See the video...
---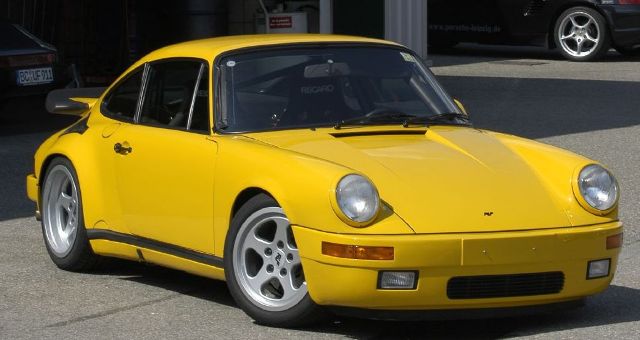 My passion for the Porsche 911 is no secret; I would probably sell a body part or two to own one. When I was a young impressionable auto enthusiast one particular version of the 911 left a permanent imprint on my automotive soul...See the video...
---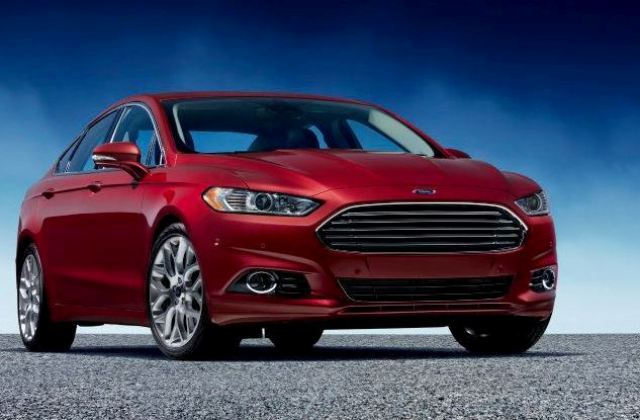 Finally it appears that Ford has gone back to its roots and has become serious about making desirable cars once again. This week Ford introduced the all new redesigned 2013 Fusion. If this car is assembled and drives as good as it looks, Ford just might have a winner on its hands...Read more...
---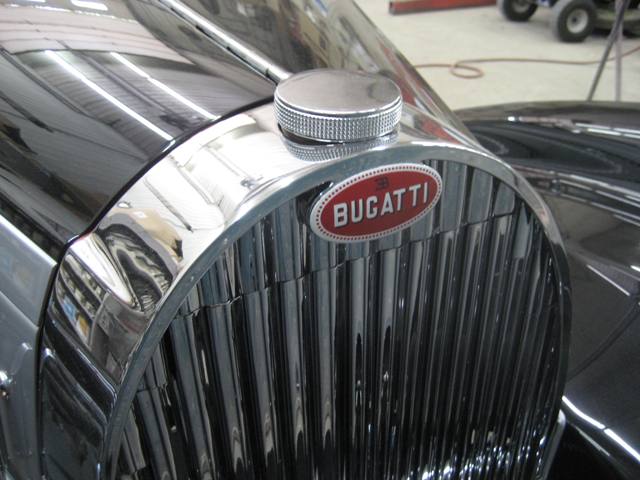 Never had I imagined that I would be up close and personal with classic Bugatti. Well perhaps I would see one at a major car show, but not here in rural Eastern Ontario. And most certainly not in the simple town where I grew up, the proverbial town where a 1980's Cutlass Supreme is considered a status symbol by some people...Read more...
---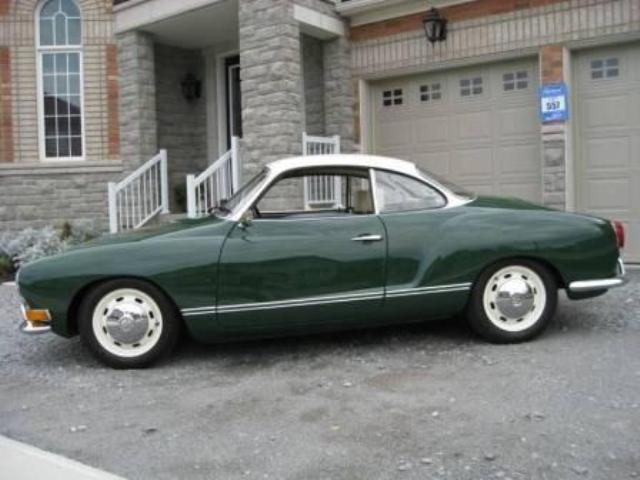 This internet find is a 1970 Volkswagen Karmann Ghia Coupe I spotted when a friend of mine posted the link to its Kijiji ad on his Facebook page. Air cooled Volkswagens have had a place in my car lovers hart since I was a boy. Perhaps my love for these old German cars is genetic since my sister is obsessed with just about any air-cooled VW ever made....Read more...
---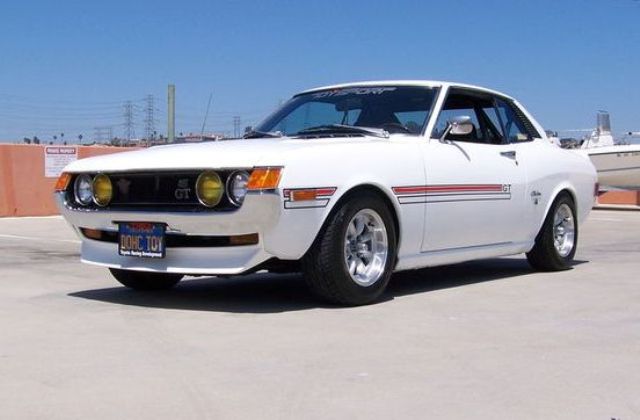 This is yet another Toyota internet find, but this Celica is far from a stock survivor and although it has been tweaked and modified, all of the changes are very tasteful and period correct and I would even argue a benefit to the vehicle...Read more...
---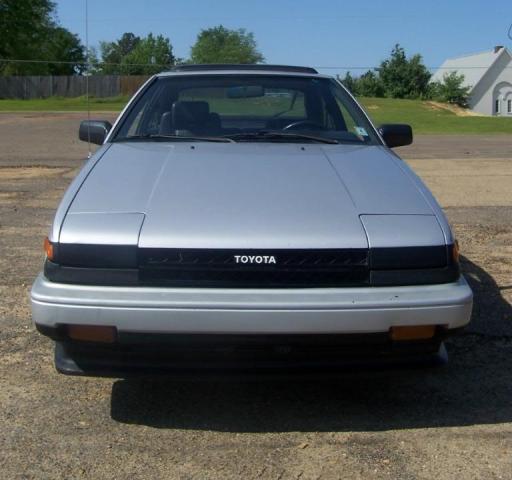 Searching for a vintage hot hatchback? If you are you probably already know that finding one in good condition is a challenge. Finding an original, unmolested survivor is almost next to impossible, especially when it's a mid 80's AE86 Corolla GT-S...Read more...
---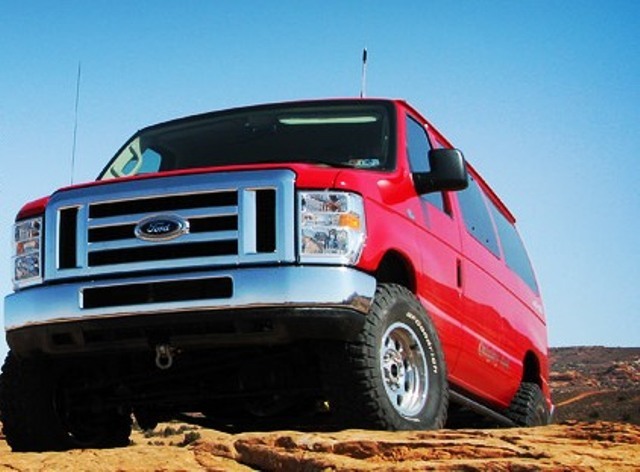 So you have a dilemma. You have mountains of crap to haul around or a village of people to transport or a trailer to haul or a combination of all three. The solution is simple; you need a full size van. But here is the catch, because of where you live or where you want to go you need a 4x4 vehicle...Read more...
---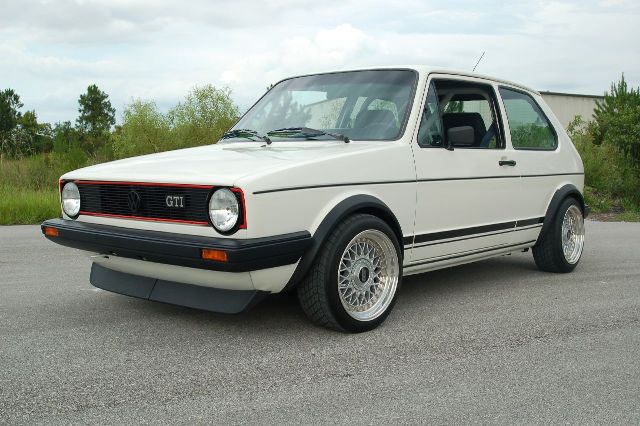 Hot hatchbacks were the best automotive development ever. That's a heady statement considering all the vehicle developments in the auto industry over the past hundred plus years. The mini van, the hybrid power train, and the sumptuous exotic can't hold a candle to the hot hatch. For me driving a hot hatchback is a driving experience so exceptional that in most situations I'd rather drive one of these gems than something more exotic like a Porsche or Ferrari...Read more...
---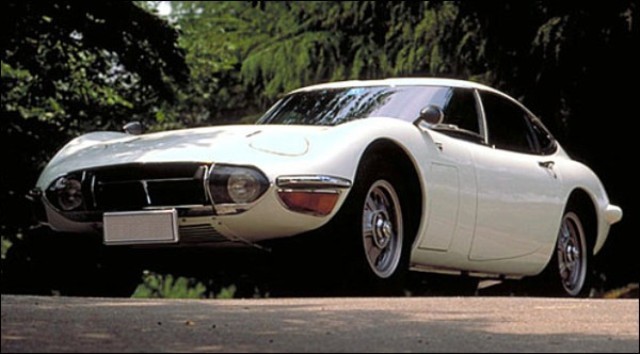 Lately I have become obsessed with older Japanese vehicles other wise know as Japanese nostalgic cars. And not because I own one, it just sort of happened for me since I have owned my RX-7 seemingly forever now. If you have read my story about Ten Cars I'd love to own, you would know that I have a passion for cars from all over the world including Japan...Read more...
---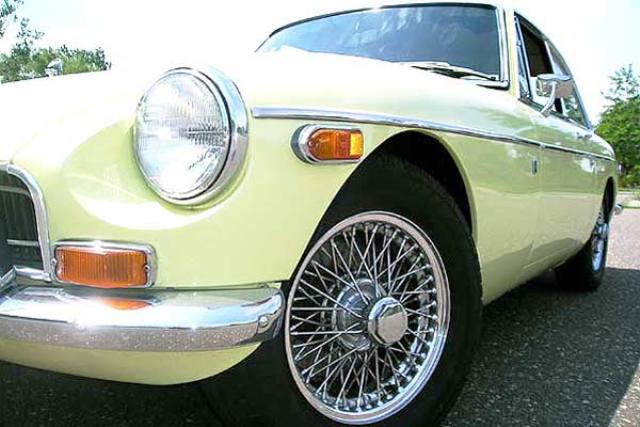 Making a list of the ten cars that I would love to own was surprisingly difficult. It wasn't so much an issue of having too many vehicles to choose from. Just the opposite, it was hard for me to come up with ten. How can that be? With thousands of makes and models over the last 100 years you would think it would be easy. Well it would be very easy to come up with an Everest sized list of unattainable exotica and just blindly choose from that. However I wanted to have a list of vehicles that are reasonably obtainable, both on price and availability...Read more...
---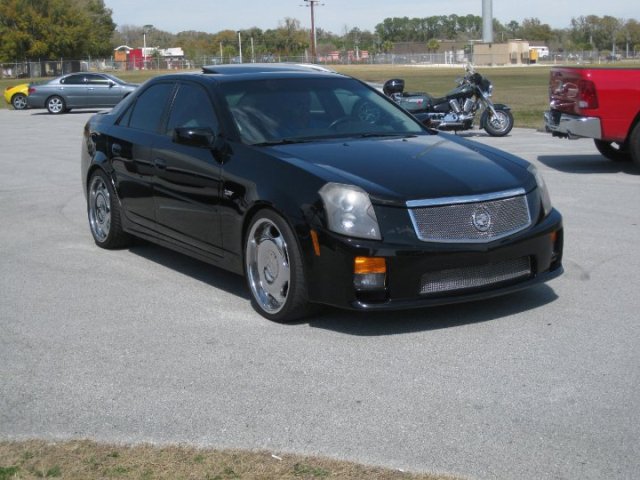 Buying a new car can be an exciting experience. But in my opinion and the opinion of the owner of this 2004 Cadillac CTS-V purchasing a previously enjoyed performance car is even more exciting and rewarding. In the last few weeks my friend Stacey bought a 2004 CTS-V and the whole purchase experience was both unconventional and an adventure. For Stacey part of the fun is the hunt for his new ride and finding the perfect deal...Read more...