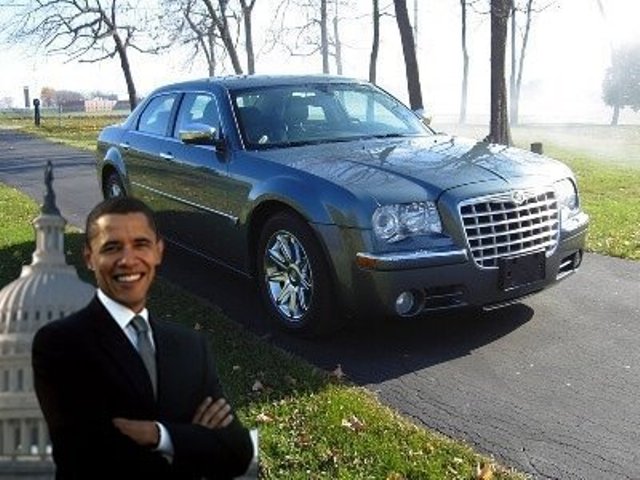 Written by James Dolan
How much is a used low mileage 2005 Chrysler 300C worth? Perhaps ten grand? Ok maybe fifteen grand at the most. Now suppose someone famous drove it, not owned it, but leased it. Does that somehow increase its value and by how much?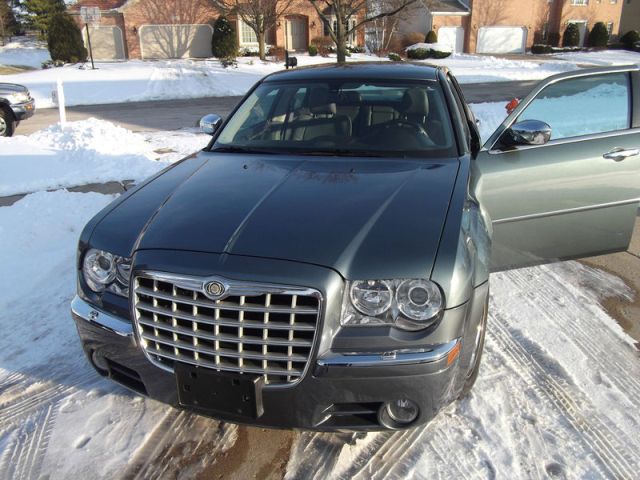 What we have here is the car that President Barak Obama supposedly leased before he ran for President. Now that sounds pretty cool and would be a great conversation piece for someone own. But that's about it really. Let's be honest, the novelty would wear out pretty quickly, either that or your friends would be sick of hearing you go on about how your ass and Obama's ass have shared the same seat.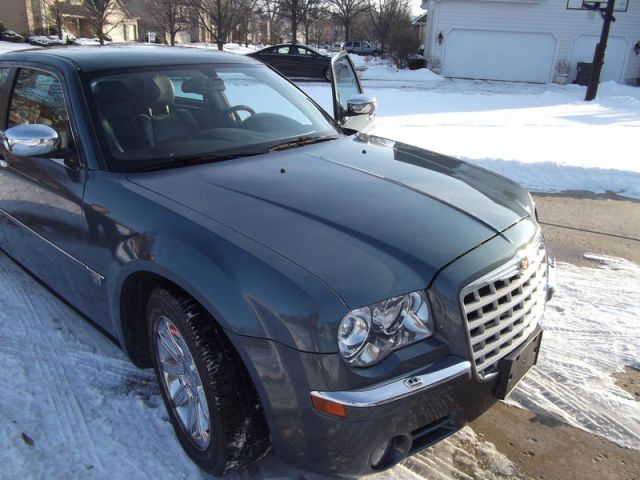 Now what would you pay for this privilege? Well apparently the entry price to cruise around town rolling hard in the Pres' old whip is a cool million. Yup a million dollars and according to the seller that's not a joke.