Photo Gallery
---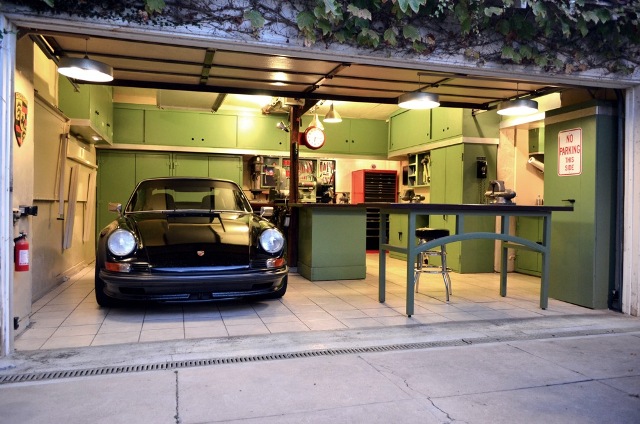 ---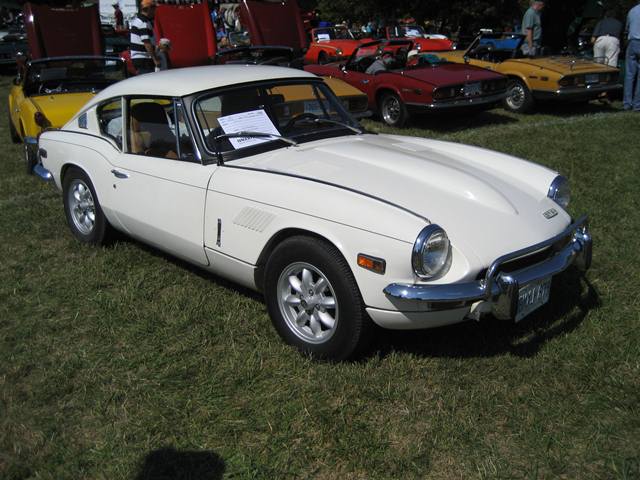 ---
---
---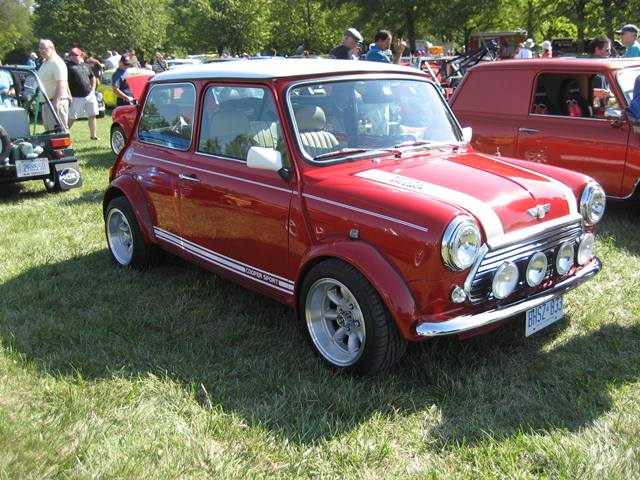 ---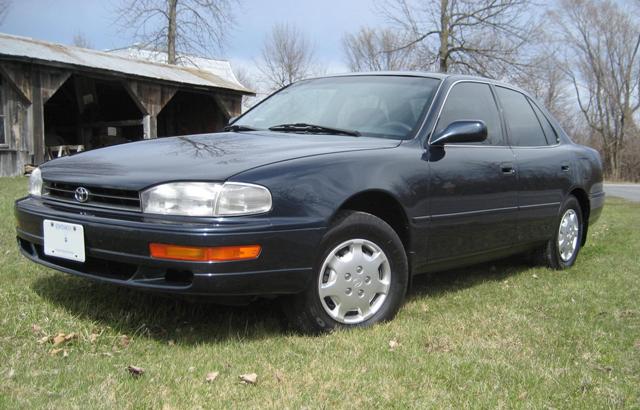 Yes it's true, I own a Camry and there is something else I'll admit, I like it. My feelings for this car are something that I have wanted to get off my chest for a while now. It feels good to come out of the closet so to speak and tell the world that I like a "boring Camry"...Continue to the gallery...
---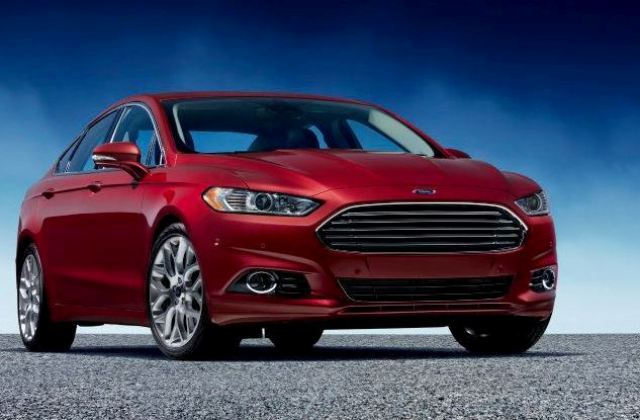 Finally it appears that Ford has gone back to its roots and has become serious about making desirable cars once again. This week Ford introduced the all new redesigned 2013 Fusion. If this car is assembled and drives as good as it looks, Ford just might have a winner on its hands...Continue to the gallery...
---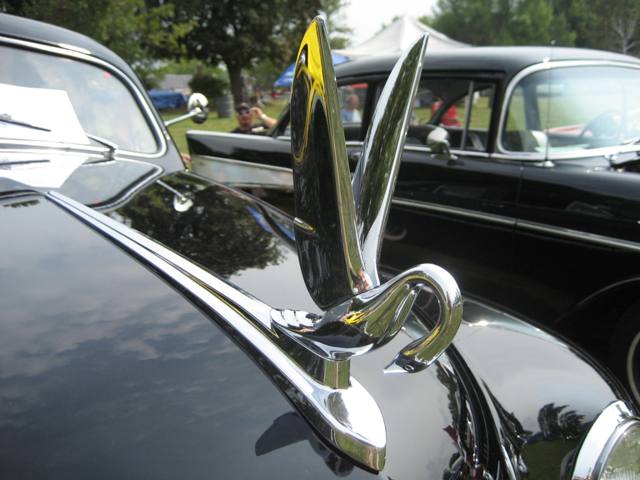 ---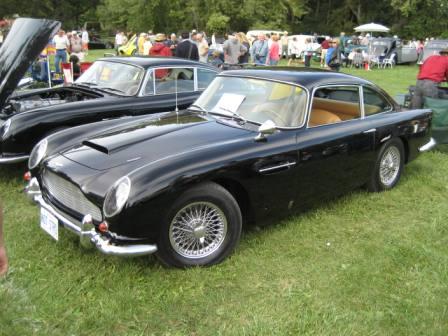 Don't tell anyone but I secretly love British cars, old British sports cars. I adore the smells, the lines of their bodies and the symphony of sounds trumpeting from their tail pipes. Yet I keep this particular passion a secret...Continue Reading...
---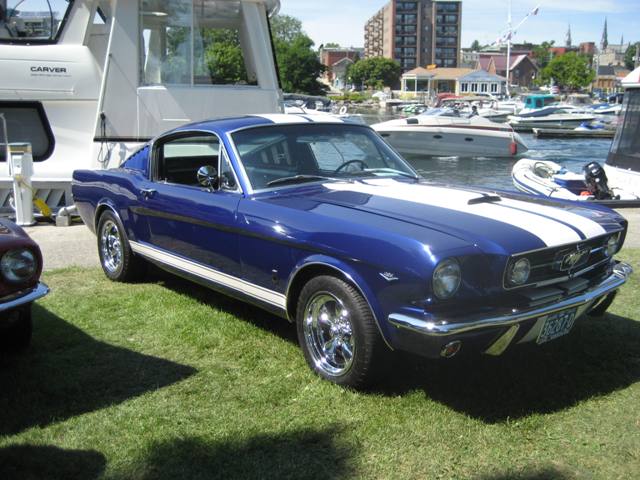 One of the highlights in the city of Brockville every summer is the AutoMotion car show that takes place on picturesque Blockhouse Island along the St. Lawrence River. This year marks the 24th year for this show that attracts all kinds of vehicles from Hot Rods and American Muscle Cars to Antiques, European exotics even some Japanese vehicles are thrown in for good measure. Whatever your tastes in vehicles you are sure to find something to your liking at this show...Continue Reading...
---
---
---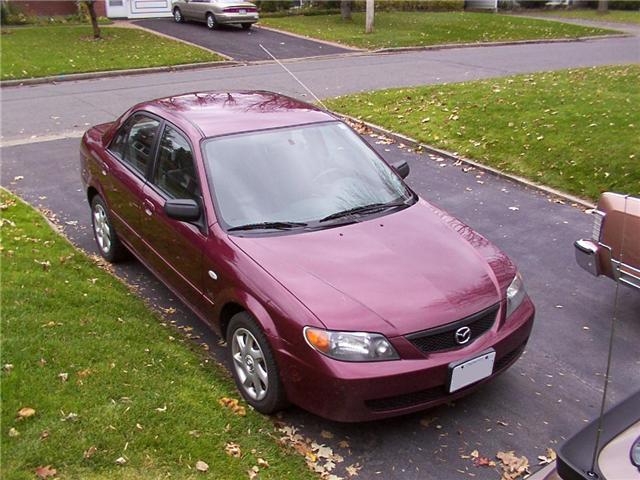 I must say that I am quite proud of the deal that I got on this 2003 Mazda. Honestly I needed another vehicle just as much as an STD, but since two of our three cars are useless in the winter months and I no longer have a company vehicle to use a vehicle purchase was necessary. Having a budget of zero dollars necessitated the need to find one of my famous "Deals of the decade"...Continue Reading...
---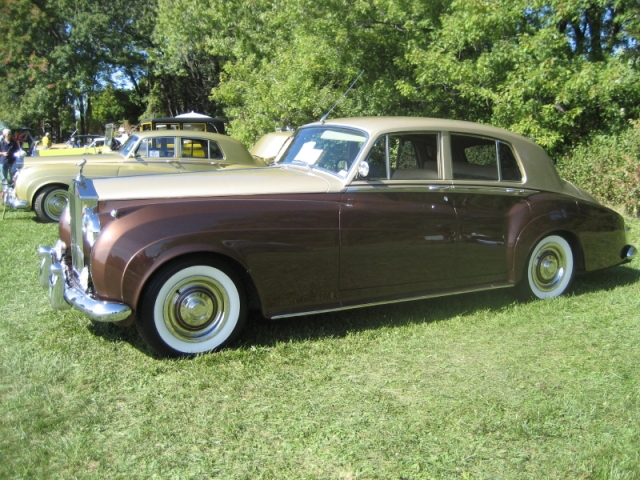 Growing up I lived in a household with parents who had a love for British vehicles. Even my mother who really doesn't admit to being a car enthusiast always wanted a British Racing Green late 60's early 70's MGB with wire wheels. Although we never had owned a British vehicle ever, they are way to unreliable I was told by my father. We all had an appreciation for them....Continue Reading...
---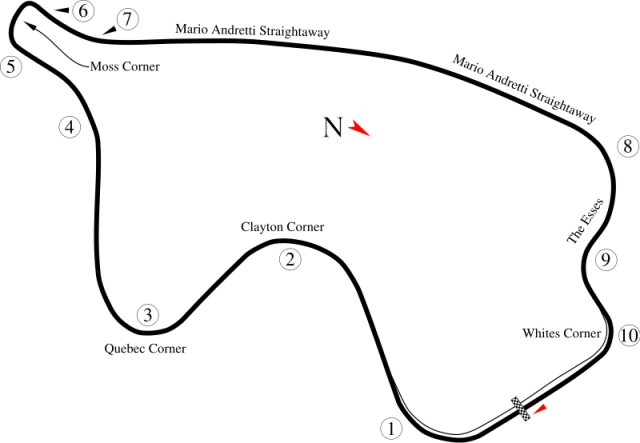 The Redline Rendezvous is an annual Canadian Regional on track driver education event hosted by the SVTOA Toronto chapter. The event is run by Track Guys Performance Driving Events and focuses on developing performance driving techniques with professional instructors in a safe, controlled environment...Continue Reading...
---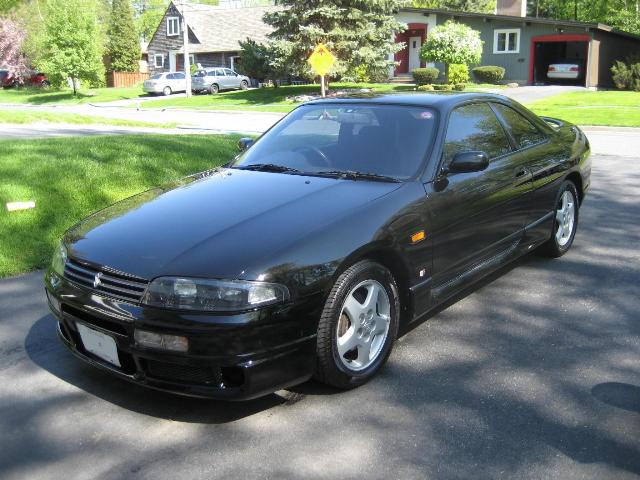 Before anyone in North America even had a clue that the Nissan Skyline even existed I was fortunate enough to have had some seat time behind the wheel of a GT-R model in 1995...Continue Reading...
---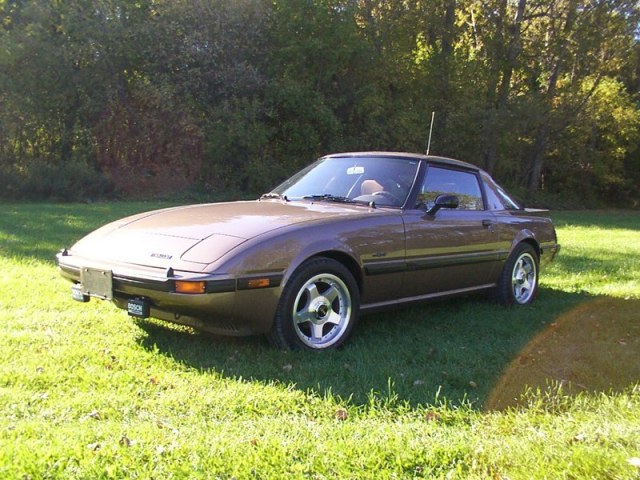 In the summer of 1991 when my parents surprised me with allowing me to buy my own car, I immediately bought the weekly Auto Trader magazine to start my car search...Continue Reading...
---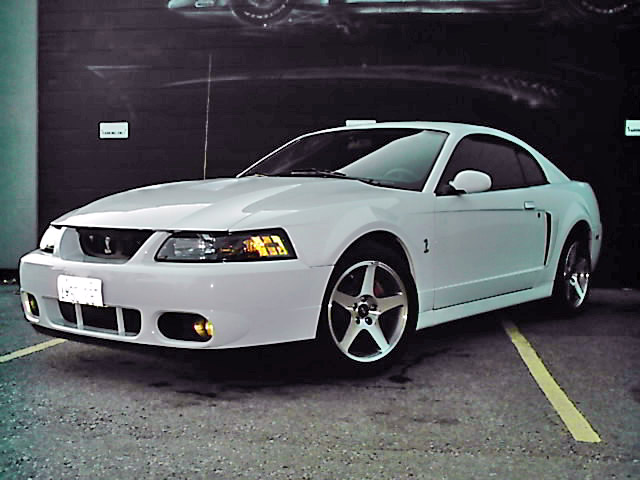 It was a hot summer day in 2002; I had just received the latest issue of Road&Track magazine when I saw road test for the 2003 Cobra...Continue Reading...
---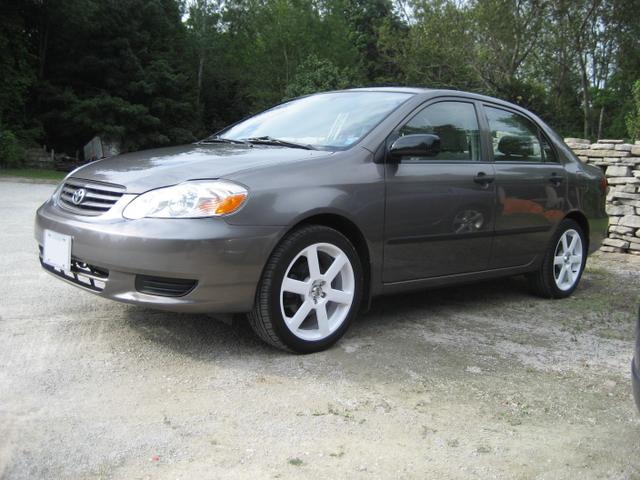 The Corolla actually belongs to my better half, Heather. This is the first vehicle that Heather and I bought together and our first major purchase as a couple. At the time we bought the Corolla, Heather was leasing a 2004 Mazda 3 GT...Continue Reading...
---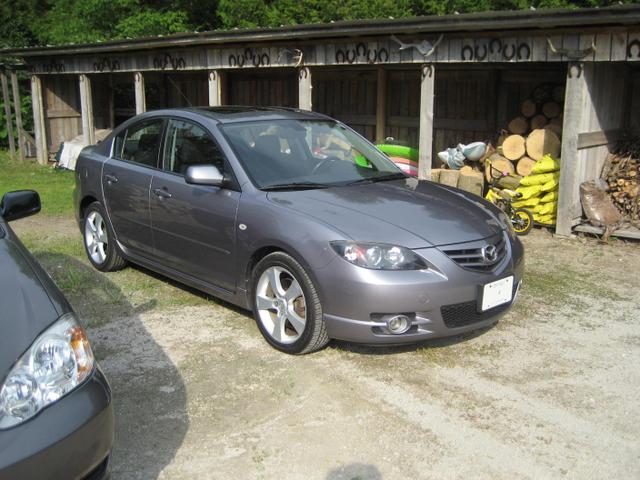 ---
By January 2002 my life had taken many twists and turns and my beloved Mazda pick-up just wasn't the vehicle for me any longer. At the time I was working at the local Ford dealer and I could get a pretty good deal on a new car...Continue Reading...
---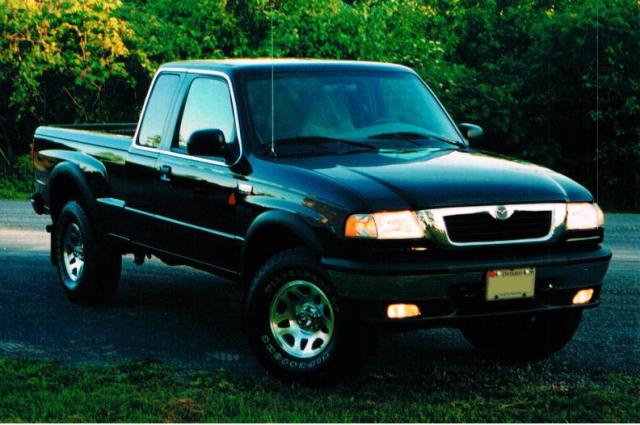 Sick of not having air conditioning in my Tercel and after one of the hottest summers that I could remember it was time for something new. At the time I was doing contract work for Toyota and Mazda so anything I would buy would be from either manufacturer...Continue Reading...
---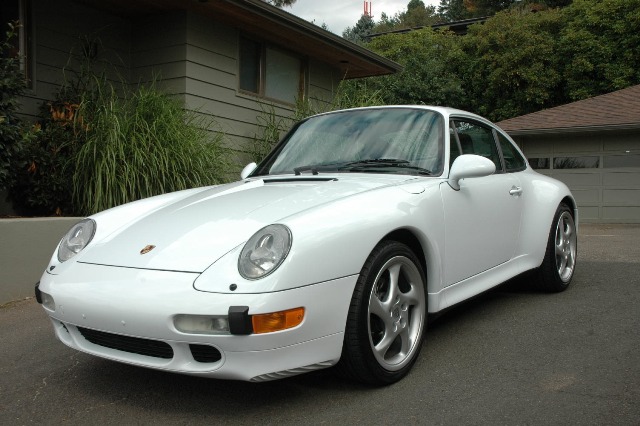 All my life I have had a passion for the Porsche brand and the 911 in particular. There is just something about the 911 that I love. Perhaps it is the classic lines of the car. Or it could be its long history in motorsports. Or the fact that the basic design of the car is just so wrong with its rear mounted air cooled engine, awkward aerodynamics, ergonomics that defy all logic and tricky handling (at least on the earlier models). Maybe it's because they are hand crafted and look and sound like no other car on earth. Whatever that reason is, I love it and when I had the chance to drive one I could not pass up the opportunity...Continue Reading...
---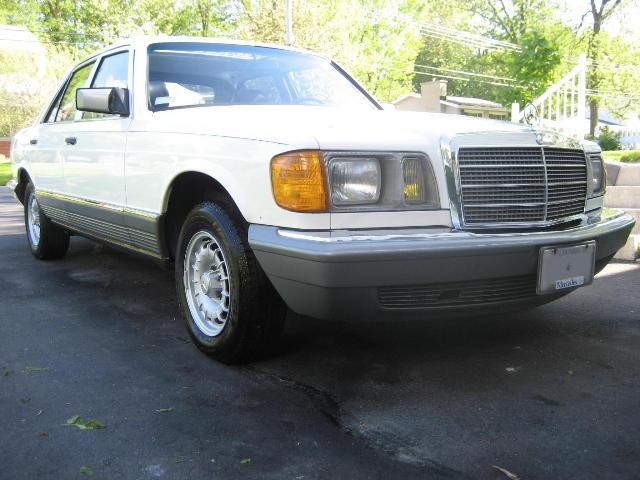 "Engineered like no other car in the world" was the marketing slogan Mercedes used for the S-Class though most of the 80's. However unlike most marketing spins that greatly exaggerate products abilities, this slogan was actually speaking the truth. The name "S-Class" is an abbreviation of the German word "Sonderklasse" meaning "special class" or "class of its own". The S-Class designation was first officially used in the 1973 model year for the W116 series of automobiles that were produced from 1973 to 1980. In the past Mercedes-Benz was well known for over engineered products and quality that was second to none...Continue Reading...