My Vehicles
---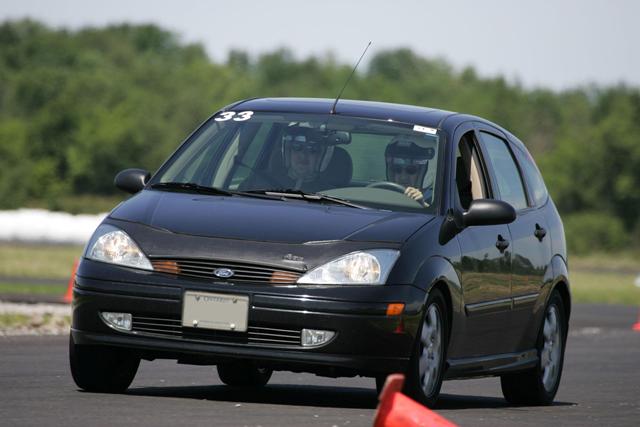 Written by James Dolan
By January 2002 my life had taken many twists and turns and my beloved Mazda pick-up just wasn't the vehicle for me any longer. At the time I was working at the local Ford dealer and I could get a pretty good deal on a new car. The Focus suited me perfectly at the time. It looked great and drove even better and a new very European looking 5-door body style was being introduced. After taking a red 2001 Focus Street Edition out for a test drive I was sold. The 2001 Street Edition sedan had the same mechanical and suspension set up as the ZX5 that I wanted to order so it was a good benchmark to drive.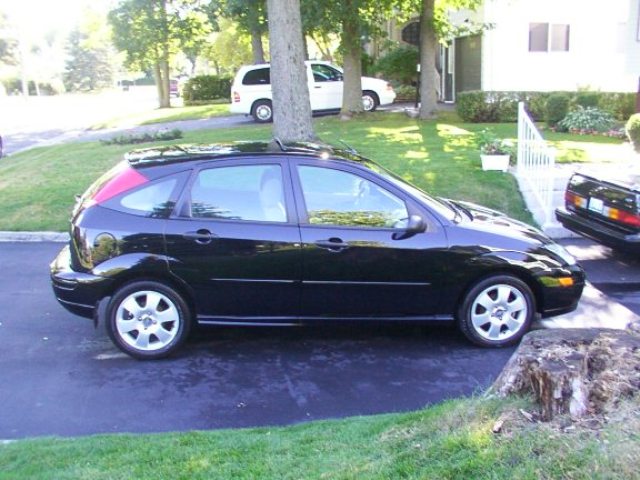 After my test drive I sat down with the order book and ordered myself a 2002 ZX5 5-door in black with 2 tone tan interior. I wanted something different and I really didn't like the grey interiors offered and besides that is what everyone was getting. I choose the ZX5 because of the practical body style and the fact that it came with the upgraded 2.0L DOHC 16V Zetec engine, 16" alloy wheels, close ratio 5-speed manual transmission, sport seats and all kinds of power and convenience features as standard equipment. As for options I ordered the side air bags, the power moon roof and the newly offered Advancetrac option. Advancetrac is Ford's anti-skid stability and traction control system. This is something that you would normally find on high end luxury cars like Mercedes-Benz and Lexus. In the past I had driven cars with this feature and knew it was a fantastic thing to have.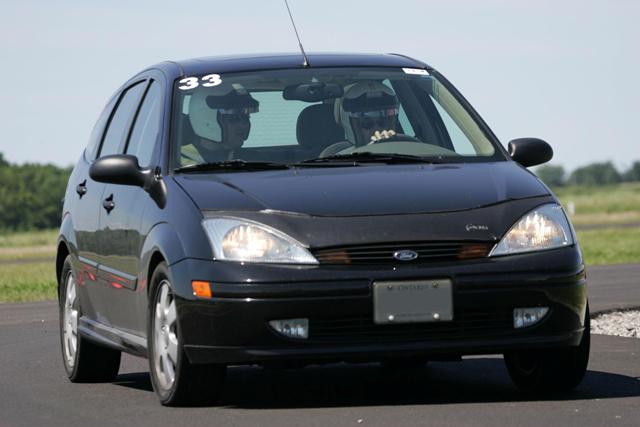 Since I ordered such a unique build combination it took Ford 6 months to build my car. At one point they had asked if I would change my order so that they could fit it into the normal production cycle! By June my car was built and finally it arrived in July. Since I worked at the dealer I got to see it come off the truck! The colour combination was stunning. I had never seen one like it, the 2 tone tan interior with black door handles, switches, gearshift and parking brake levers and boots and the aluminum trim in the centre dash had a luxurious look to it. The whole car looked and felt more European than American. Best of all it was fun to drive! Unfortunately it wasn't very reliable and had several quality issues. It is a shame because I really did love that car but it also left me with a bitter taste and will make me think twice about buying an American car as my primary vehicle.


Vehicle Specs
2002 Ford Focus ZX5
Engine - 2.0L DOHC 16V I4, 130HP and 135lb-ft Torque.
Curb Weight - 2600bs.
Transmission - 5-speed Manual with hydraulic clutch.
Brakes - Vented discs, single piston calipers(front); Solid discs, single piston calipers(rear) ABS with traction control and Advance Trac.
Tires - 205/50R16 Firestone Firehawk
Suspension - Front, type: Front, type: Independent Macpherson strut type, coil spring, anti-roll bar; Rear, type: Independent multilink, struts, coil springs, anti-roll bar.
0-100kph 9.8 seconds.
Options/Upgrades - Black/Parchment, AM/FM/CD premium sound, Power moon roof, Advance trac, Side impact air bags, SVT springs and struts, SVT side skirts, Chrome exhaust tip, Autolamps, Electrochromatic mirror.
---
Most Popular Articles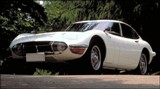 Japanese Nostalgic Vehicles: The next trend in classic cars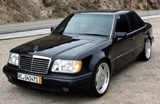 Five Sports Sedan's I'd Love to Own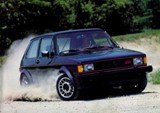 Hot Hatchbacks From the 1980's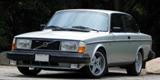 Volvo 200 Series: An Unappriciated Classic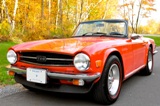 Triumph TR-6: Music to Anyone's Ears
---