News & Events
---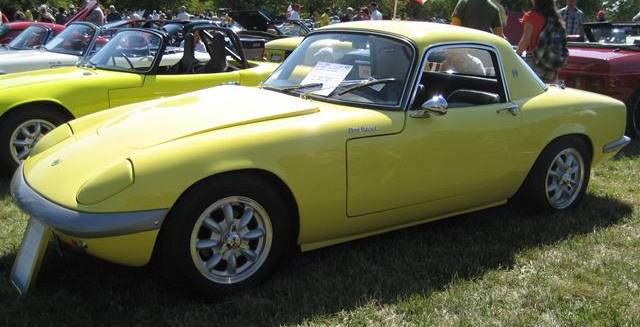 After the Labour Day long weekend the days progressively get shorter and there is a chill in the morning air. Most people's thoughts start turning to fall with its cool crisp days and the leaves on the trees exploding in colours of red, yellow and brown. My thoughts on the other hand turn towards British Car Day, an annual event held in Oakville, Ontario on the third Sunday of September...Read more...
Continue to the British Car Day 2012 Photo Galleries...
---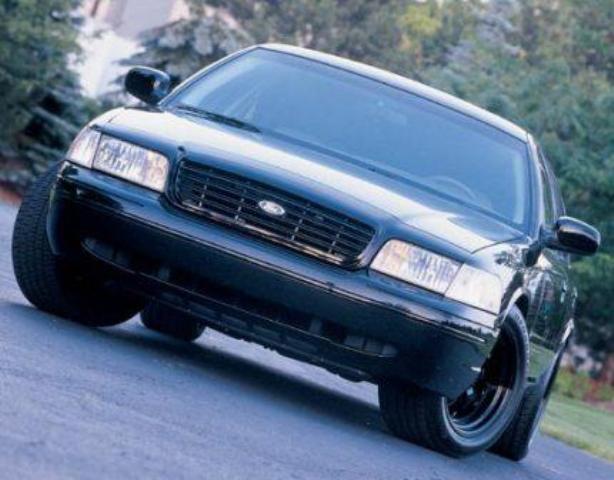 For the last year and a half I knew this day was coming. The last Ford Crown Victoria rolled off the assembly line last month with little fanfare. This old Ford deserved a much more dignified send off...Read more...
---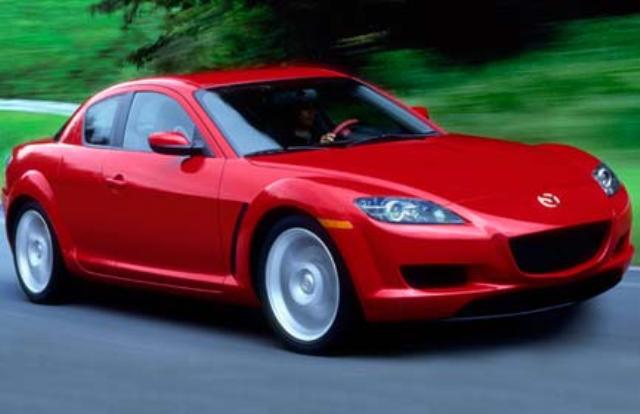 There was some sad news last week when Mazda announced that it has ceased production of the RX-8. The passing of the RX-8 into automotive history doesn't put a lump in my throat so much as the end of production of the Rotary Engine that powers it...Read more...
---
---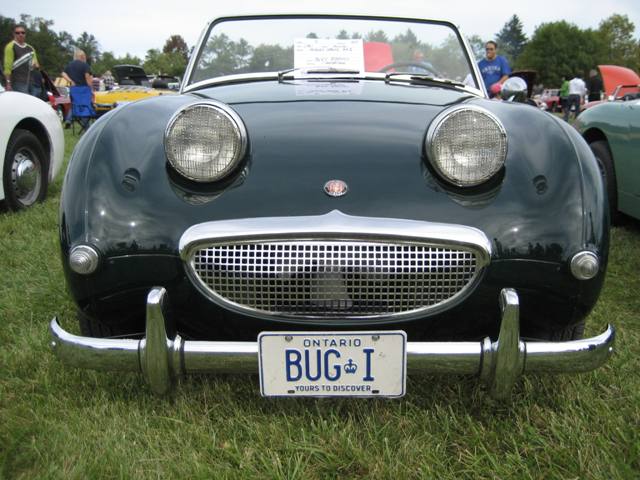 Don't tell anyone but I secretly love British cars, old British sports cars. I adore the smells, the lines of their bodies and the symphony of sounds trumpeting from their tail pipes. Yet I keep this particular passion a secret...Read more...
Continue to the Complete British Car Day 2010 Photo Gallery...
---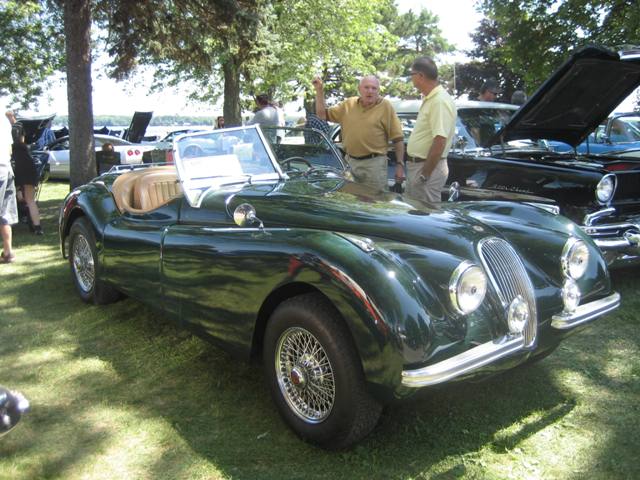 One of the highlights in the city of Brockville every summer is the AutoMotion car show that takes place on picturesque Blockhouse Island along the St. Lawrence River. This year marks the 24th year for this show that attracts all kinds of vehicles from Hot Rods and American Muscle Cars to Antiques, European exotics even some Japanese vehicles are thrown in for good measure...Read more...
Continue to the Complete AutoMotion 2010 Photo Gallery...
---
---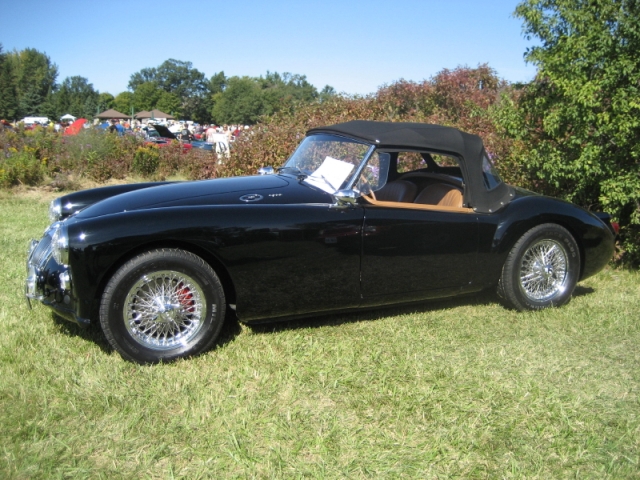 Growing up I lived in a household with parents who had a love for British vehicles. Even my mother who really doesn't admit to being a car enthusiast always wanted a British Racing Green late 60's early 70's MGB with wire wheels. Although we never had owned a British vehicle ever, they are way to unreliable I was told by my father...Read more...
Continue to the Complete British Car Day Photo Gallery...
---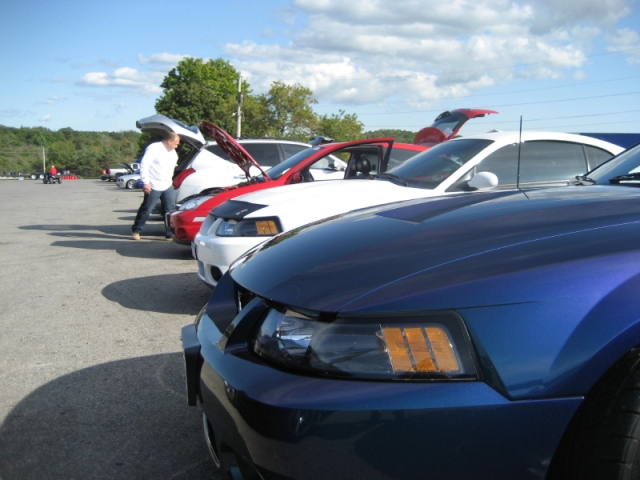 The Redline Rendezvous is an annual Canadian Regional on track driver education event hosted by the SVTOA Toronto chapter. The event is run by Track Guys Performance Driving Events and focuses on developing performance driving techniques with professional instructors in a safe, controlled environment. This allows the owner of an SVT vehicle to explore the performance capability of their vehicle. Participants have various levels of experience from the beginner all the way up to expert levels. Some former students have even come back as instructors...Read more...

---
Most Popular Articles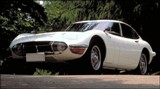 Japanese Nostalgic Vehicles: The next trend in classic cars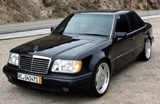 Five Sports Sedan's I'd Love to Own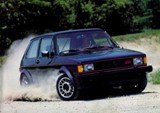 Hot Hatchbacks From the 1980's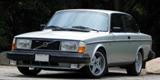 Volvo 200 Series: An Unappriciated Classic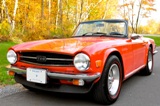 Triumph TR-6: Music to Anyone's Ears
---
---
Fifty Years of Mustang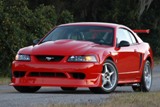 1999-2001 Ford Mustang SVT Cobra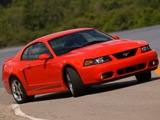 2003-2004 Ford Mustang SVT Cobra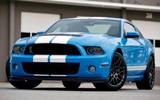 2010-2014 Ford Mustang Shelby GT500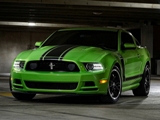 2012-2013 Ford Mustang Boss 302
---