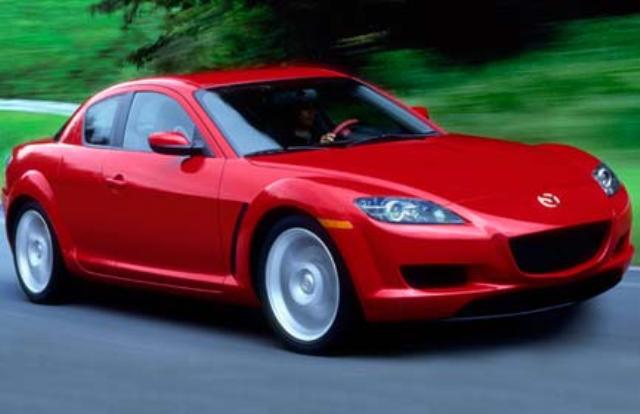 Written by James Dolan
There was some sad news last week when Mazda announced that it has ceased production of the RX-8. The passing of the RX-8 into automotive history doesn't put a lump in my throat so much as the end of production of the Rotary Engine that powers it. For the first time since Mazda introduced the Rotary Engine in the Cosmo production of this wonderful little engine has come to a complete halt. For more than forty plus years Mazda has championed the production and development of Felix Wankel's unique concept of an internal combustion engine though good times and bad.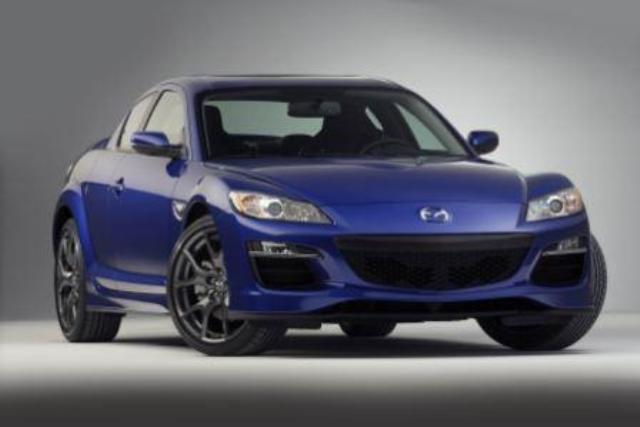 With limited sales numbers around the world, the RX-8 has been teetering on the edge of oblivion for the last few years. Yet there was just enough sales volume throughout the globe to justify production. The final nail in the RX-8's coffin came when Mazda realized that it could not meet the new emissions standards for Europe set to come into effect next year. Without European sales volume the business case for the RX-8 evaporated quicker than a line of cocaine up a Hollywood actor's nose. Consequently with the demise of the RX-8 the Rotary Engine will disappear as well, perhaps forever.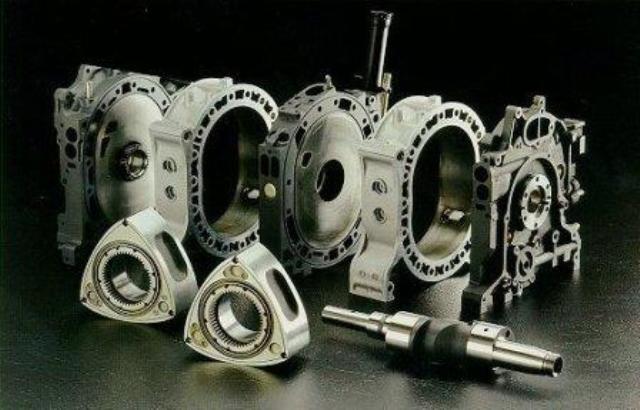 Even with rumors of an all new RX-7 based on the Miata platform (something that should have been done at least 15 years ago in my opinion) with an all new direct injection Rotary Engine swirling around the internet, I sincerely doubt we will ever see another rotary powered car in production. Being the reasonably intelligent person that I am (or think I am?), I understand why this engine is being phased out. High development and production costs, tightening emission standards globally, low production volumes and let's be honest limited marketing value since no one really cares about unique engineering features in a new car anymore all makes for a weak business case. But emotionally I'm devastated.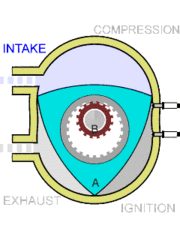 For just over fifteen years I have been an enthusiastic owner of a rotary powered RX-7. The compact and light weight design possessing only three internal moving parts appeals to the geeky side of my brain. But it's the shrieking sounds it makes as it rockets up to a dizzying 7500rpm limit and the seamlessly smooth, almost endless power it provides tickles my emotions every time I go for a spirited drive. After all these years I still love that damn car and deep down I know that car would not be half as fun with a conventional piston powered engine. Driving a Rotary powered car is a unique experience; one that I am afraid will disappear as time marches on.
The death of the RX-8 is not just the end of the road for car; it is the end of an era and the death of a concept. With all my heart I hope that the Rotary engine makes a come back in a small, light weight car deserving of such an amazing engine, but I'm doubtful. Perhaps I need to go for a drive in my RX-7 to cheer me up, but this ride will be just a little bitter sweet.