About
The Motoring Enthusiast Journal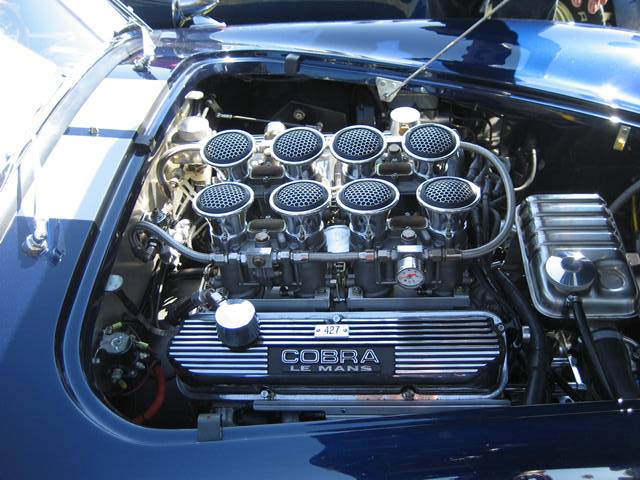 By all accounts I was born as an auto enthusiast. Perhaps it is in my genes since my father has been a car enthusiast all his life and my grandfather owned a dealership in Germany before World War II. From what I have been told the first word out of my mouth was car, better yet I could even spell it, much to the chagrin of my older brother who would have to be very creative when asking permission to borrow my mother's car, since I would want to go for the ride! At a young age I knew every make and model sometimes even the trim level of a car I spotted going down the road.
My passion for everything and anything automotive never wavered throughout my youth and into adulthood. This obsession with cars even directed my path towards an education and career in the automotive industry. It was at the Canadian Automotive Institute, referred to as "Car College" by family members, that I was given a piece of advice that at the time seemed rather odd to me.
One of the more respected instructors told me that I would lose my enthusiasm for cars given enough time working in the automotive industry. This little piece of information somewhat surprised me and for many years I thought my love for cars and the industry was unwavering. The car business was in my genes after all.
But then one day it had happened. I had come to the realization that I had lost that passion. That obsession that made me happy and made me who I am was gone. It didn't happen over night mind you. It isn't as if I woke up one morning and said "That's it, I'm done with it, and it's all over."
No, my passion had been slowly declining for quite a while when I think back now. The years of corporate politics, auto shows, new car introductions, and long hours had finally took its toll. The industry had finally pummeled every last drop of enthusiasm out of my soul. I was lost, but determined to find my way back to being a card carrying petrol head once again.
After nearly three years of writing and publishing this site I can honestly say that my passion and obsession for has made a healthy return. I can wear that gear head badge with pride and the dark days of losing that passion that drove me are gone, forever.
I sincerely hope you enjoy your time at The Motoring Enthusiast Journal as much as I enjoy writing the stories and publishing the site. Enjoy the ride!
Driven by obsession. Fueled by passion. Always.
James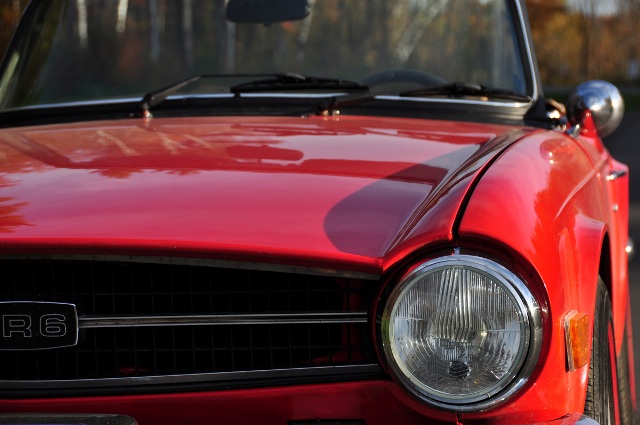 ---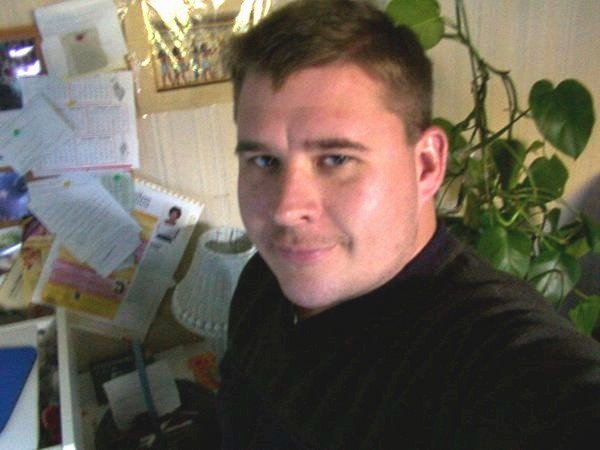 A picture of your host
---
Most Popular Articles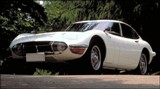 Japanese Nostalgic Vehicles: The next trend in classic cars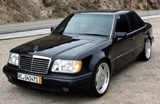 Five Sports Sedan's I'd Love to Own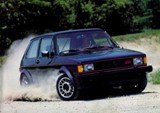 Hot Hatchbacks From the 1980's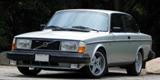 Volvo 200 Series: An Unappriciated Classic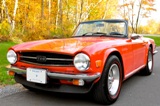 Triumph TR-6: Music to Anyone's Ears