Driver's Seat
---
There two things that are imbedded into my family genes. One is the love of music and the other is the love for automobiles. Some family members have one gene that is more pronounced than the other. Take my cousin Colin for example...Read more...
---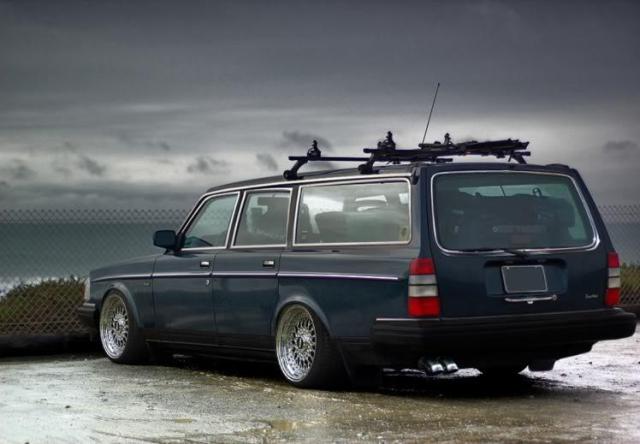 Modified Volvo 245 Turbo Wagon
The Volvo 240 a classic? Well this Swedish brick has all the makings of a classic. For one thing the 200 series of automobiles were hugely popular cars for Volvo with approximately 2.8 million coupes, sedans, wagons and special editions produced from 1974 to 1993. Yes you read that correctly 19 years in production! The production run was so long that the 200 out lasted its supposed replacement, the 700 series that was production from 1982 to 1992. That is a pretty impressive run considering that the 200 series was basically the same car from the windshield back as the car it replaced, the 100 series that dated back to the 1960's...Read more...
---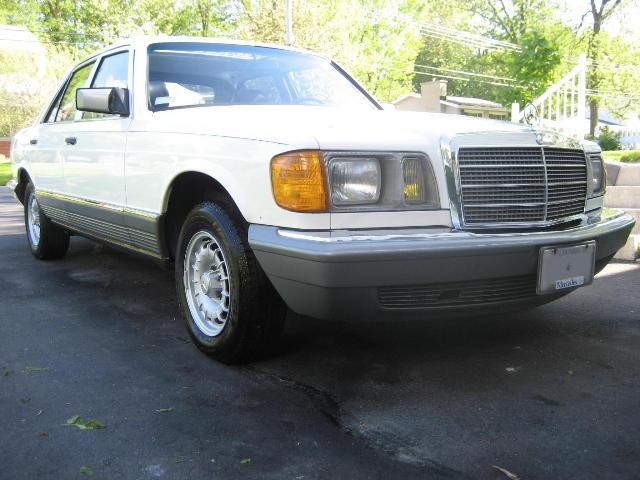 "Engineered like no other car in the world" was the marketing slogan Mercedes used for the S-Class though most of the 80's. However unlike most marketing spins that greatly exaggerate products abilities, this slogan was actually speaking the truth. The name "S-Class" is an abbreviation of the German word "Sonderklasse" meaning "special class" or "class of its own". The S-Class designation was first officially used in the 1973 model year for the W116 series of automobiles that were produced from 1973 to 1980. In the past Mercedes-Benz was well known for over engineered products and quality that was second to none...Read more...
---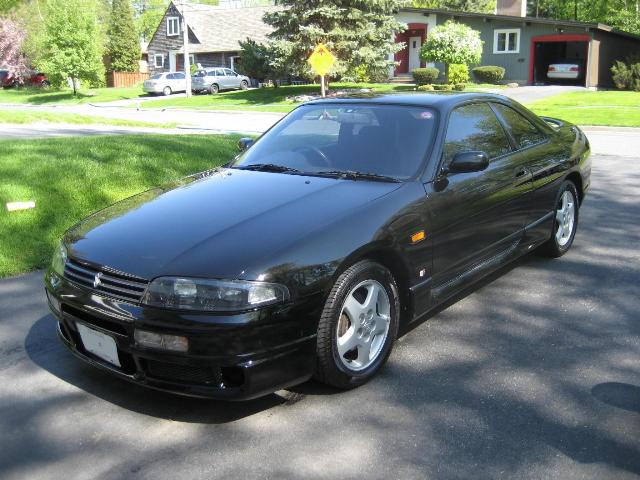 Before anyone in North America even had a clue that the Nissan Skyline even existed I was fortunate enough to have had some seat time behind the wheel of a GT-R model in 1995. Between high school and college I lived in Japan for a few months experiencing the culture and trying to make a few bucks...Read more...
---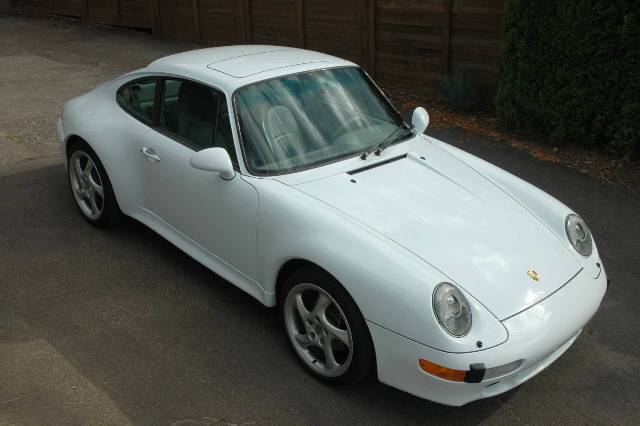 All my life I have had a passion for the Porsche brand and the 911 in particular. There is just something about the 911 that I love. Perhaps it is the classic lines of the car. Or it could be its long history in motorsports. Or the fact that the basic design of the car is just so wrong with its rear mounted air cooled engine, awkward aerodynamics, ergonomics that defy all logic and tricky handling (at least on the earlier models). Maybe it's because they are hand crafted and look and sound like no other car on earth...Read more...

---
Most Popular Articles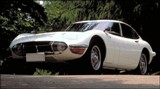 Japanese Nostalgic Vehicles: The next trend in classic cars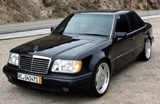 Five Sports Sedan's I'd Love to Own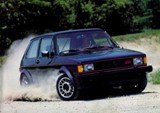 Hot Hatchbacks From the 1980's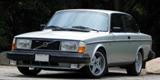 Volvo 200 Series: An Unappriciated Classic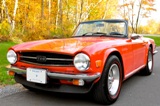 Triumph TR-6: Music to Anyone's Ears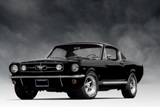 Ford Mustang: An epic 50 year journey
---
Driven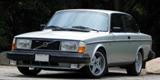 Volvo 200 Series: An Unappriciated Classic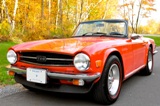 Triumph TR-6: Music to Anyone's Ears

1993 Nissan Skyline GT-s and GT-R Coupe
---