Written and Photographed by James Dolan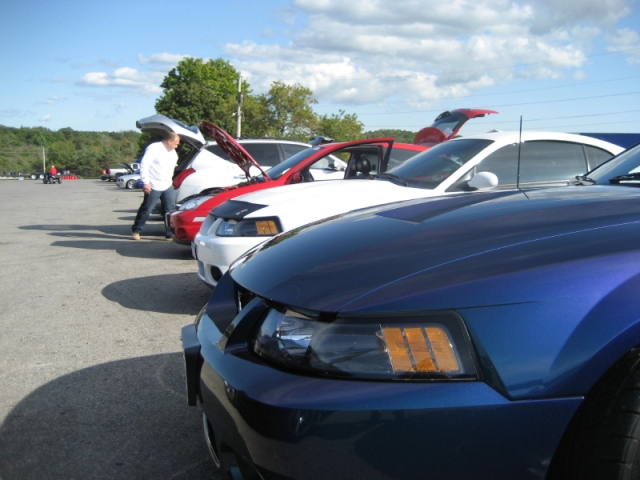 The Redline Rendezvous is an annual Canadian Regional on track driver education event hosted by the SVTOA Toronto chapter. The event is run by Track Guys Performance Driving Events and focuses on developing performance driving techniques with professional instructors in a safe, controlled environment. This allows the owner of an SVT vehicle to explore the performance capability of their vehicle. Participants have various levels of experience from the beginner all the way up to expert levels. Some former students have even come back as instructors.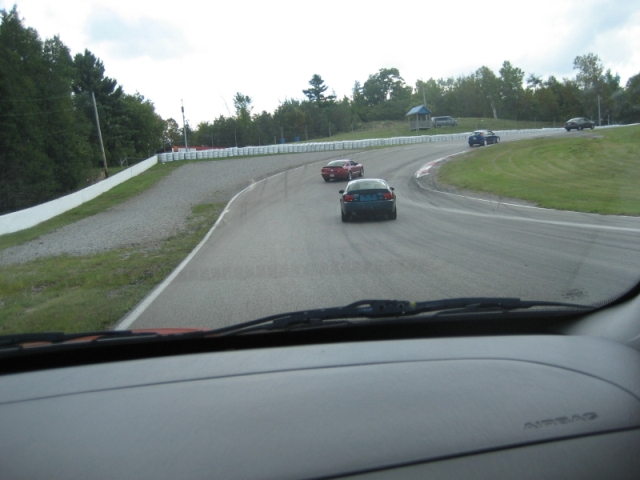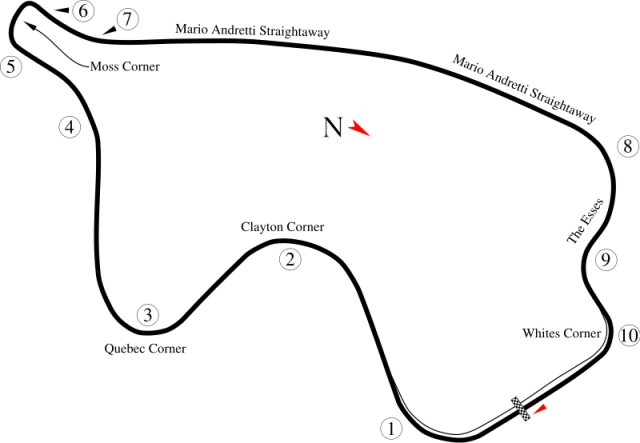 This year the Redline Rendezvous was held a Mosport International Raceway in Bowmanville, Ontario east of Toronto. Mosport is Canada's largest motor sports complex and is home to some of the most intimidating and challenging corners in the motor sports world. The facility features a 2.459-mile (4.0 km),(length reduced through wider track re-surfacing done in 2003) 10-turn road course; a half-mile paved oval; a 2.4 km advance driver and race driver training facility with a quarter-mile skid pad (Mosport Driver Development Centre) and a 1.4 km kart track (Mosport International Karting). This year the event was held on the 10-turn road course known as the Grand Prix track.


Continue to the Complete 2009 Redline Rendezvous Gallery...