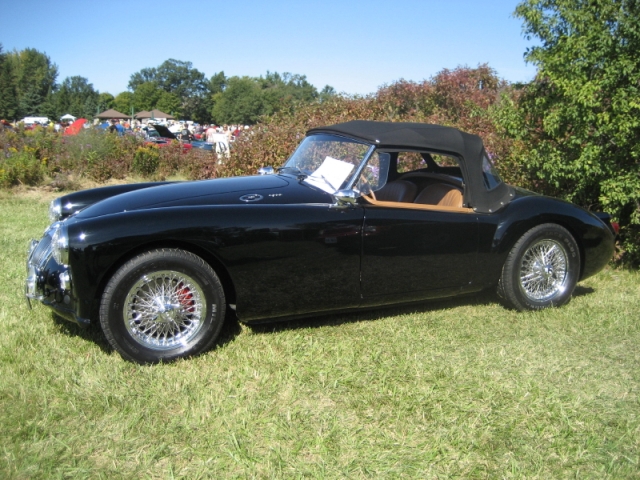 Written and Photographed by James Dolan
Growing up I lived in a household with parents who had a love for British vehicles. Even my mother who really doesn't admit to being a car enthusiast always wanted a British Racing Green late 60's early 70's MGB with wire wheels. We never owned a British vehicle as they are way too unreliable, I was told by my father. We all had an appreciation for them. Maybe it was the Jaguar E-Type that was down the street or the Austin-Healey 3000 MkIII being restored across the street or the white MGB next door that fueled my passion for these cars. Or it could have been the stories my father told me about him and friend driving down to Watkins Glen in an Austin Healey 100/4 to see the races. Perhaps it was the Triumph TR-6 my uncle in Vancouver owned and toured in it with my parents when we visited him. What ever the reason was for my fascination I wanted to have a British sports car as my first vehicle, although that never happened. Now my cousin owns a restored Triumph TR-6 and has suggested in the past that I attend British Car Day to get my fix.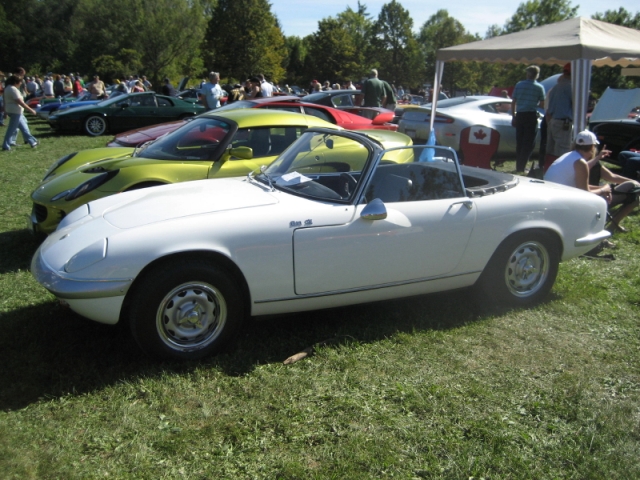 Since 1984 The Toronto Triumph Club has hosted British Car Day. This annual event is held on the third Sunday of September in the town of Oakville, Ontario just west of Toronto. The event draws about a thousand British vehicles both vintage and modern. Participants come from far and wide to show their vehicle with people travelling from different parts of the United States and Canada.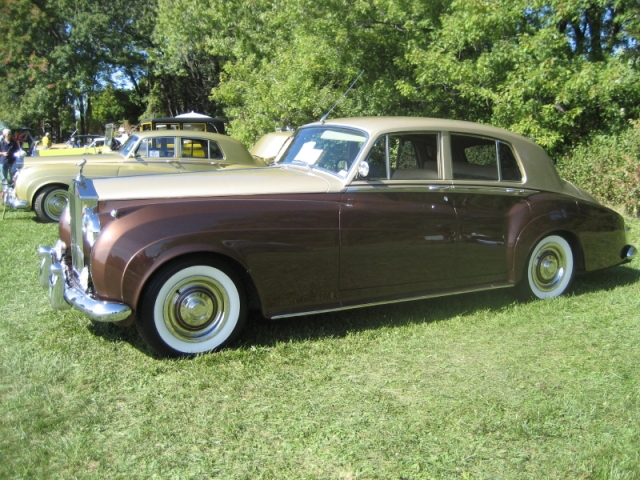 This is the premier all British car event in North America showing such legendary makes as MG, Triumph, Jaguar, Mini, Austin, Lotus and Bentley among others. There are classes for buses, cars and motorcycles for participants to compete in for judging. There is even a large area with vendors selling everything from whole cars and parts to clothing, posters and brochures and various nick knacks. Basically there is just about something there for everyone who is a car nut. Heather and I spent hours wondering up and down the rows of vehicles and vendors taking in the vintage beauty (and sometimes oddity) that are what British vehicles are all about. I highly recommend attending this event as a participant or a spectator for anyone who has an interest in cars, new or old.


Continue to the Complete British Car Day Photo Gallery...