My Vehicles
---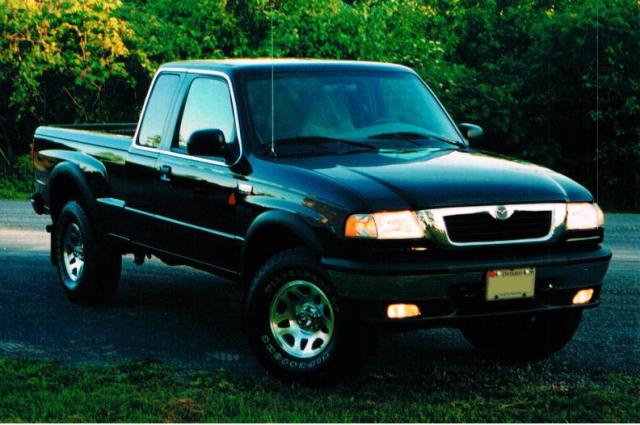 Written and Photography by James Dolan
Sick of not having air conditioning in my Tercel and after one of the hottest summers that I could remember it was time for something new. At the time I was doing contract work for Toyota and Mazda so anything I would buy would be from either manufacturer. Neither manufacturer had a car that I was interested in at the time but I did like the compact pick-ups they offered and I figured a pick-up would be a nice change. The Tacoma was a great truck and I loved it but the B4000 offered a 4-door cab (a massive plus) and way more features for a lot less money, so the choice was easy.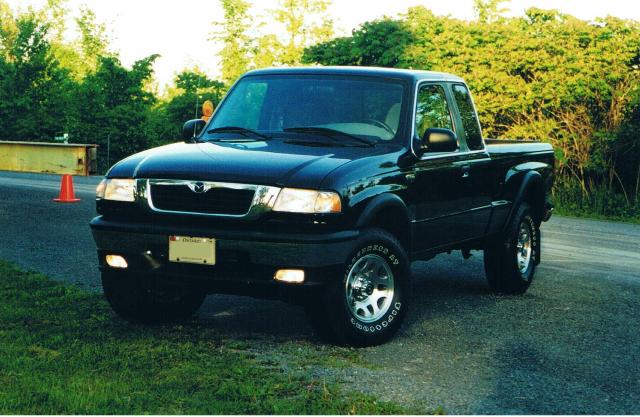 The black B4000 I picked out was fully loaded and in my eyes, beautiful. It was a 4x4 SE Cab Plus with Plus Package and 4-door option along with a 4.0L V6. For the first time I bought a vehicle with an automatic transmission, but at least it was a high tech and rare at the time 5-speed. Features on the SE Plus Package were quite extensive with only a few options available. On the exterior larger 265/75R15 white letter tires on alloy wheels gave the truck an aggressive look. Chrome bumpers, grille and side window trim was standard on the 4-door model. On the inside comfortable bucket seats with lumbar and a centre console with armrest replaced the bench seat from other lower trim lines. Other luxuries included power windows with one touch down feature and deep tinted glass for the windows behind the driver. Power locks with keyless entry, cruise control, leather wrapped tilt wheel, sliding rear window, air conditioning and a killer cassette/CD stereo. Options on my truck included the automatic transmission, carpet floor mats and bed liner.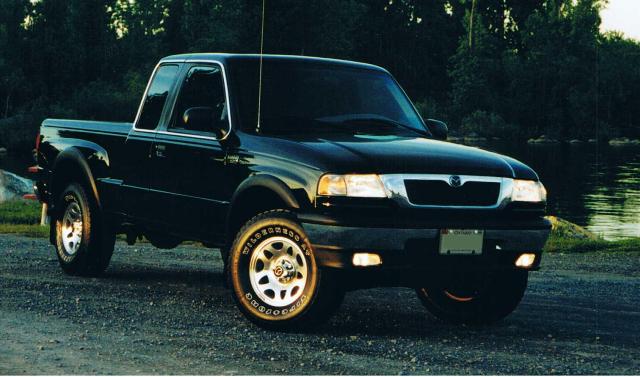 The 4x4 system was an electronic shift on the fly part time set up with low range operated via a rotary knob on the dash. The front hubs were a then new automatic vacuum actuated system. Mechanical features exclusive to the SE Plus were Bilstein shocks, a slightly higher ride height and a limited slip rear differential. As an added bonus a trailer towing package was also standard that was prewired for small trailers. The rear chrome bumper was also rated as a class II hitch. The mechanical components on the SE Plus along with the 4 door cab made the B4000 a very practical and capable 4x4. Best of all it had the comfort that my previous car had been lacking.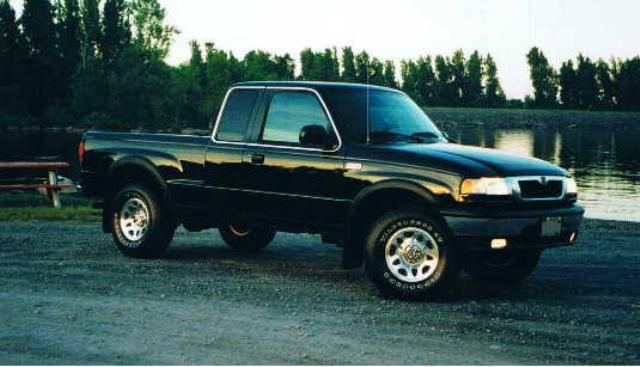 Vehicle Specs
1999 Mazda B4000 4x4 SE Cab Plus
Engine - 4.0L OHV V6, 160HP and 225lb-ft Torque.
Curb Weight - 3700bs.
Transmission - 5-speed electronically-controlled automatic.
Brakes - Vented discs, single piston calipers(front); drums (rear); ABS.
Tires - P265/75R15 Firestone Wilderness AT
Suspension - Front, type: Independent double wishbone with torsion bars Bilstien shocks; Rear, type: semi-floating live axle with Limited slip and multileaf springs, Bilstien shocks.
0-100kph 10.0 seconds.
Options/Upgrades - Midnight Black, 4-door Cab, Power mirrors, AM/FM/CD/Casette with premium sound, A/C, 15" alloy wheels, Off road pakage.
---
Most Popular Articles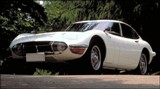 Japanese Nostalgic Vehicles: The next trend in classic cars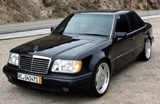 Five Sports Sedan's I'd Love to Own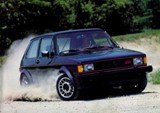 Hot Hatchbacks From the 1980's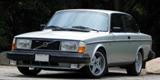 Volvo 200 Series: An Unappriciated Classic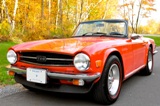 Triumph TR-6: Music to Anyone's Ears
---