My Vehicles
---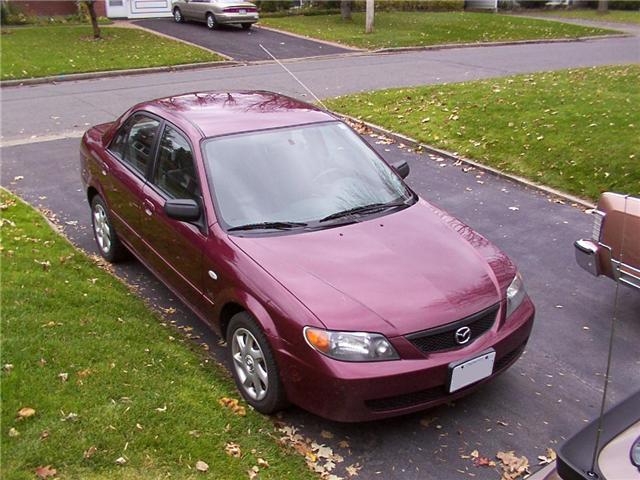 Written and Photography by James Dolan
I must say that I am quite proud of the deal that I got on this 2003 Mazda. Honestly I needed another vehicle just as much as a serious case of scabies or gout, but since two of our three cars are useless in the winter months and I no longer have a company vehicle to use a vehicle purchase was necessary. Having a budget of zero dollars necessitated the need to find one of my famous "Deals of the decade". Realistically I had $2500 to buy a car, insure, repair, license and complete all provincial certifications. Not a heck of budget especially if you want something reliable and presentable. With that budget you might as well forget about any Japanese vehicle that meets that criteria that were made in the last decade, I had to think outside the box a little.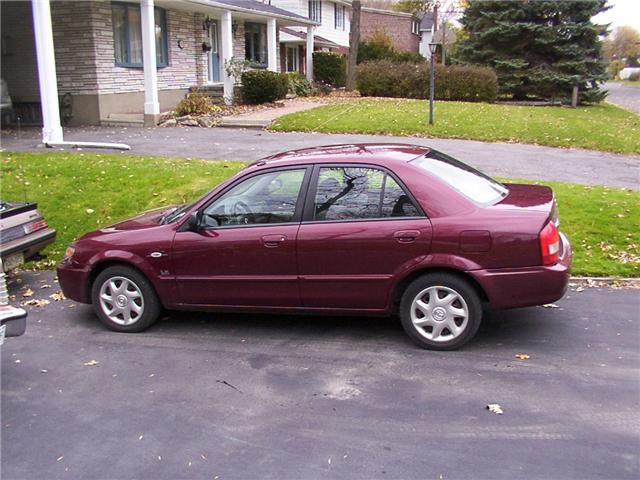 Endless hours scanning Kijiji brought me and my Protégé together. The car was advertised for $2500 with a provincial safety inspection and e-tested, too good to be true? I clicked on the ad and quickly discovered why it was so cheap; 298,000 kilometers will depreciate a car very quickly! Never the less I decided that the car was worth a look. I have always had the philosophy that you have to search out a potential deal even if it might have high mileage or be a make and model that you may not like or be familiar with. Besides, I figure with that mileage in six years the car must have been used for long distance commuting and if that is the case the vehicle must be very well maintained since the owner must rely on it.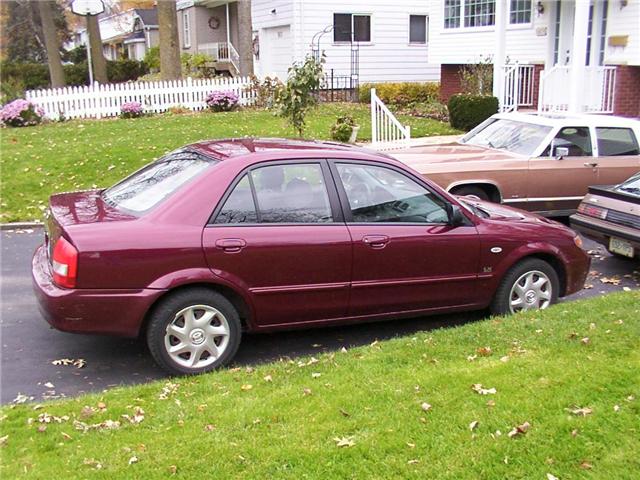 As it turned out the Protégé was used as a daily long distance commuter on the highway and it had been very well maintained. In fact the little Mazda drove so well I had a hard time believing it had travelled almost 300k. And so I struck a deal with the former owner and with some negotiation got the price down well below my budget! In the past I have had very good luck buying newish high mileage vehicles and this one appears to have plenty of life left in it.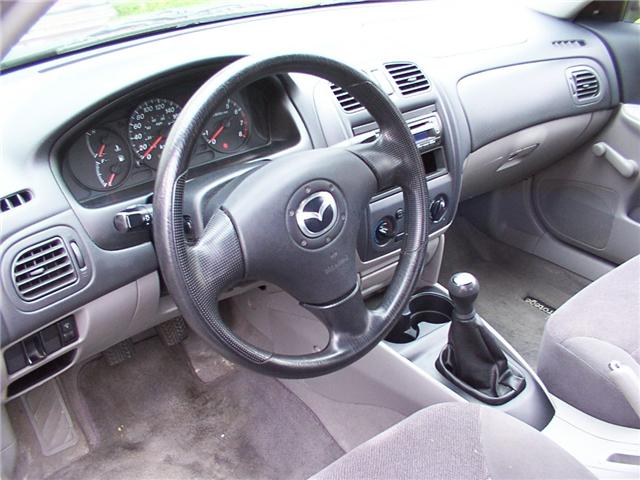 Kudos to Mazda for not only making a durable car, but it's entertaining to drive as well. Sure it's no sports car and will not win very many drag races, yet the Protégé does have a certain fun to drive factor that most vehicles in its class do not possess. There is plenty of grip and a firm but comfortable ride, altogether it's a pleasant car that is until you get it out on the highway. For some unknown reason some genius engineer at Mazda decided to forgo sound insulation and install a low geared transmission so the not so smooth engine is spinning away at an obscene RPM. If you have a Protégé you better have a very good and loud stereo to drown out the noise. It's not as if the engine makes a wonderful symphony of sound like a Mustang or even a Miata, no the sound is more akin to the "singing" you hear on American Idol during the first round, not something you want to listen too for hours on a long journey.
If you can get around the racket at higher speeds the Protégé is a pretty nice ride, especially if you pay as little as I did for it!


Vehicle Specs
Engine - 2.0L DOHC 16V I4, 130hp and 135lb-ft Torque.
Curb Weight - 2449lbs.
Transmission - 5-Speed Manual with hydraulic clutch.
Brakes - Front vented discs, single piston calipers; rear drums.
Tires - P195/55VR15 Dunlop SP
Suspension - Strut front suspension independent with stabilizer bar and coil springs , multi-link rear suspension independent with stabilizer bar and coil springs
0-100kph 9.5-10.0 seconds.
Options/Upgrades - Garnet Red Mica, LX 2.0 package, Sony AM/FM/CD/MP3/MWA player.
---
Most Popular Articles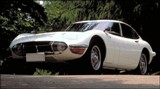 Japanese Nostalgic Vehicles: The next trend in classic cars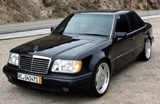 Five Sports Sedan's I'd Love to Own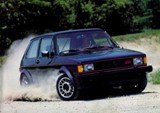 Hot Hatchbacks From the 1980's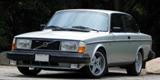 Volvo 200 Series: An Unappriciated Classic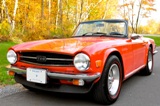 Triumph TR-6: Music to Anyone's Ears
---