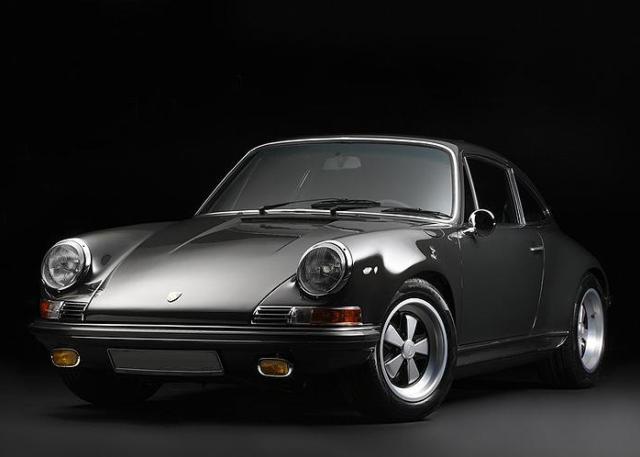 Written by James Dolan
Half a century is a long time for us human beings. This milestone marks the beginning of our golden years just past middle age when our children are almost grown up; our career path has long since been established and thoughts of spending more time on a beach is much more appealing than huddled in a cramped office. In automotive terms fifty years is just plain Neolithic. Rarely a vehicle will make it to the big five-o. For sports cars this achievement is nearly impossible because of constantly changing tastes and just the in today out tomorrow nature of the sports car market. So reaching this anniversary makes the 911 rather special.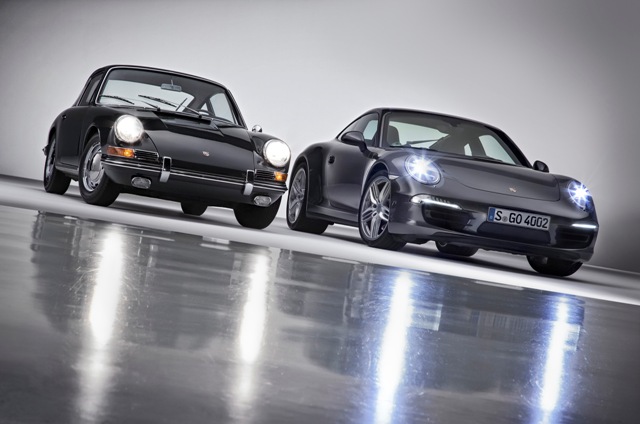 The Porsche 911 is truly an amazing car. It isn't very often that a vehicle that is still in production has also reached 'classic' status for pervious model years. The 911's longevity can be contributed to its consistent evolution and Porsche's ability to adapt the 911 series to ever changing customer tastes and demands. Let's take the engine as an example. Over the decades the flat-six boxer engine has doubled in size from 2.0 litres all the way up to a massive 4.0 litres of displacement. Even more impressive is how much the power has increased over the years. From 130hp in the beginning to over 500 hp in the top trim levels today. Granted the current 911 series has no interchangeable parts from the original. Heck, the engine isn't even air cooled anymore. However there are a couple things that have remained constant from the beginning. The 911's unique driving dynamics, iconic shape and the rear mounted engine are just few aspects that have been carried forward from one generation to another.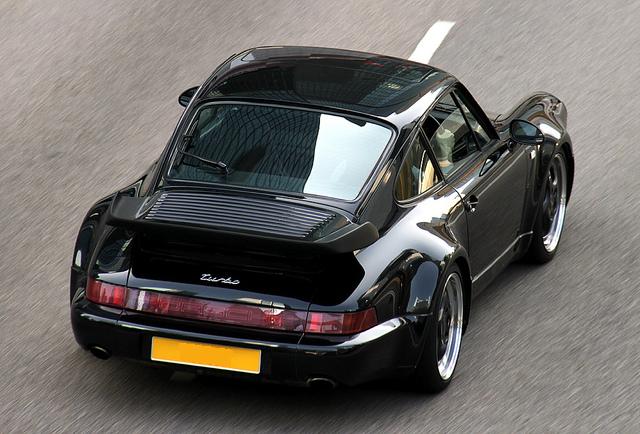 Nothing drives like a Porsche 911. The rear weight bias is both a blessing and a curse, giving the car a unique feel that just can't be duplicated by any front or mid-engine car. Now mounting an engine in the rear may not be ideal for cornering stability especially if you let off the throttle or foolishly hit the brakes mid-corner. Doing this will cause almost certain death in earlier cars and some exciting moments in later versions since the rear end will more than happily swap ends with the front in these situations. But this tendency has been practically eliminated over the years with wider fenders to accommodate the ever wider rear tires and in recent year's the addition of stability control systems that pretty much eliminate any evil tendencies that a 911 may have. Some enthusiasts miss the 'playful' nature of the early cars that require great skill and nerve to drive fast while others love the security of the modern cars. The good news is that which ever camp you fall into or somewhere in the middle you can pretty much choose a 911 that will suit your skill level and driving style depending on the year of car you might choose.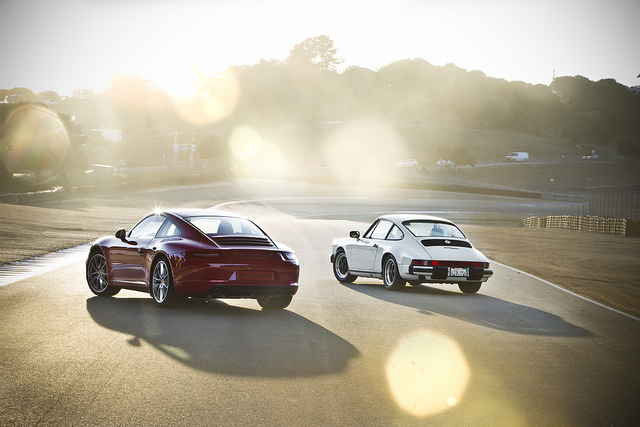 Car enthusiast or not, anyone can spot a 911 and know exactly what kind of car it is. The low hood, raised headlights and long roof that flows gracefully into the tail is ingrained in our minds as a shape that is uniquely 'Porsche'. View a line-up of 911's throughout the car's fifty year history and you can see the changes and tweaks to the design that has brought us to the vehicle that we have today. Through all the changes from simple items such as bumpers and headlights to major revisions such as wheelbase, ever growing fender flares and a complete reworking of the design in the late 90's, Porsche stylists and engineers have managed to keep the car looking like a 911 and not into a caricature of its former self like an actor who has had questionable plastic surgery.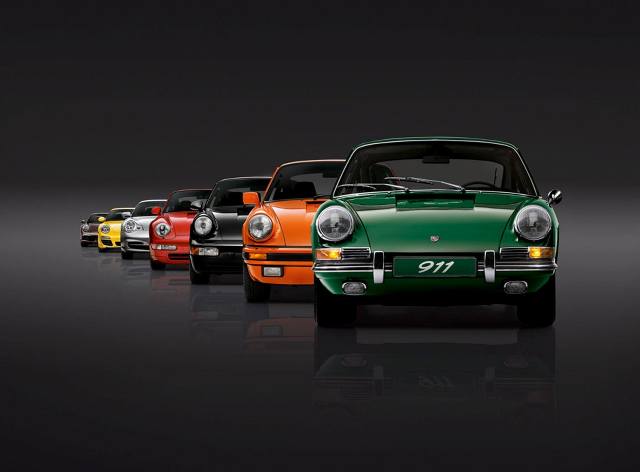 Not to say that the 911 hasn't had its styling miscues or engineering mishaps in its past, it has had a few. Perhaps the largest styling blunder was the nose of the 1999-2004 996 series cars. This car was a complete redesign from the ground up and not only did Porsche purists have to grapple with the loss of the air cooled engine, an all new modern interior and larger size but it was the loss of the 911's signature round headlights that was too much to bare. The new light assemblies taken from the Boxster resembled a fried egg more than they did a proper headlight for a 911. To be perfectly honest they were just plain ugly for any car. Thankfully the next generation 997 went back to round headlights and I for one fell back in love with the 911 all over again, as did many others. Another change years before the 996 debacle that was controversial integration of the front bumpers on the 964 series of cars in 1990, personally I think it was a well done update but some purists saw it as blasphemy. However those were probably the same people who think that any change to the original car is considered to be the work of the devil.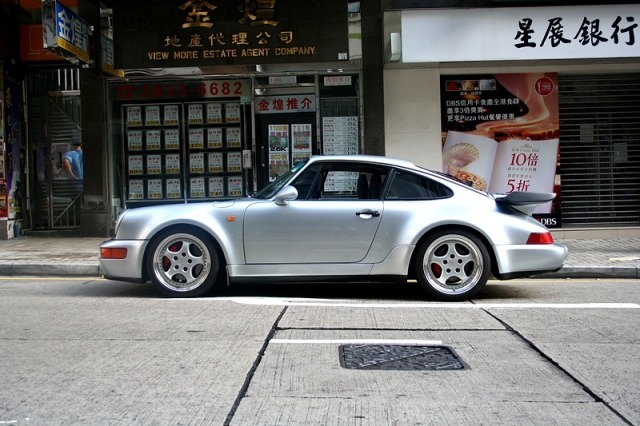 Generally the 911 is considered to be a reliable car although it has had its ups and downs over time. Some mechanical issues have been relatively minor or fixable with a modification or too such as timing chain tensioners on older models that require an update. Or the potentially explosive air box on the SC models that can be prevented with a quick modification. But there have been some heartbreaking issues with no easy fix. A good example are the 'mid-year' 911's from 1974-1977 with magnesium engine cases that could crack or allow head and cylinder bolts to pull out of the case causing owners cardiac arrest when presented with a bill for a complete engine rebuild. This might be considered a fatal flaw to most it does represent an opportunity to an inventive enthusiast who would like to perform an engine swap on one of these unloved 'mid-year' 911's with a clear conscience know that a more modern engine is actually an improvement. To Porsche's credit they did solve the issue with the next generation SC models and the later Carrera's are virtually indestructible.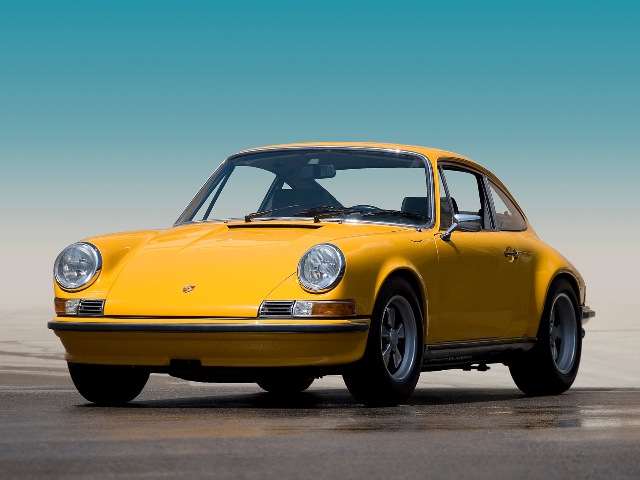 With constant improvements, development and keeping the 911 true to its original purpose of providing its owners with a car that not only has world class performance attributes but is also comfortable and practical car for everyday use. Long ago the executives at Porsche recognized that without the 911 Porsche Automobiles would not or could not exist so the longevity and success of the car must be paramount, the 911 is that iconic. There is a reason why every modern Porsche vehicle from the Cayenne and Panamera to Boxster and Cayman all have a heavy dose of 911 influences in their design. Here is too many more years of 911's!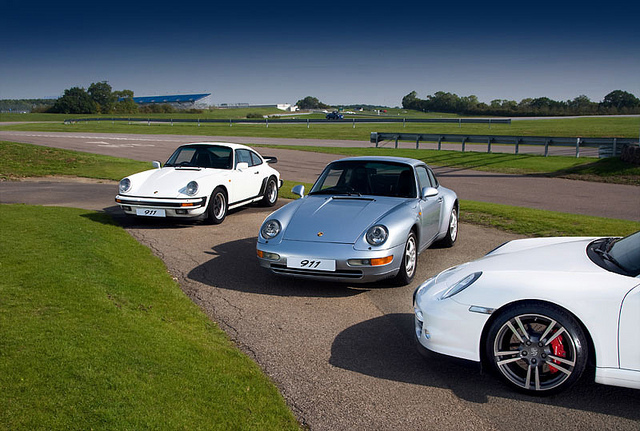 ---
Most Popular Articles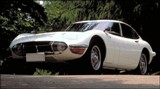 Japanese Nostalgic Vehicles: The next trend in classic cars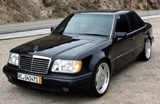 Five Sports Sedan's I'd Love to Own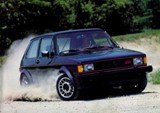 Hot Hatchbacks From the 1980's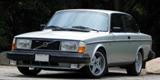 Volvo 200 Series: An Unappriciated Classic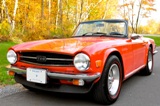 Triumph TR-6: Music to Anyone's Ears
---
---
Fifty Years of Mustang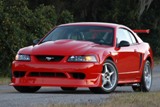 1999-2001 Ford Mustang SVT Cobra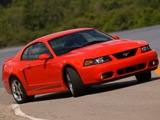 2003-2004 Ford Mustang SVT Cobra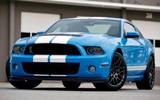 2010-2014 Ford Mustang Shelby GT500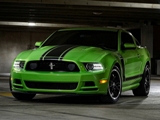 2012-2013 Ford Mustang Boss 302
---