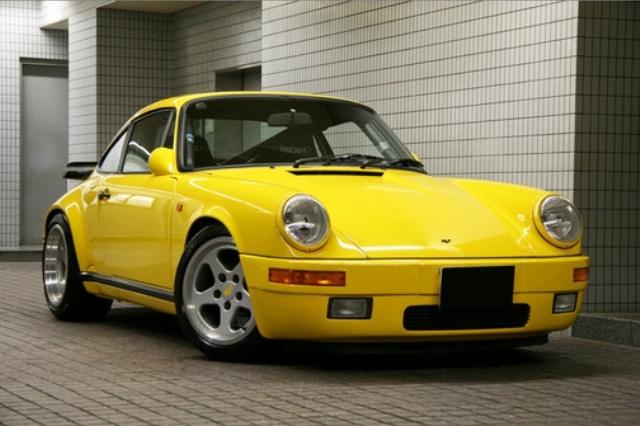 Written by James Dolan
This four part YouTube gem is the history of Ruf Automobiles told by Alois Ruf Jr. Ruf Automobiles is a German automobile manufacturer, world renowned tuner, service and repair facility and specialist in the restoration of vintage Porsche automobiles. Because of the extensive modifications made to the vehicles and the amount of parts made in-house, Ruf Automobiles is recognized by the German government as a manufacturer. The most famous of all Ruf automobiles has to be the CTR "Yellowbird", a car made famous in 1987 when it was crowned "fastest car in the world" by Road & Track magazine.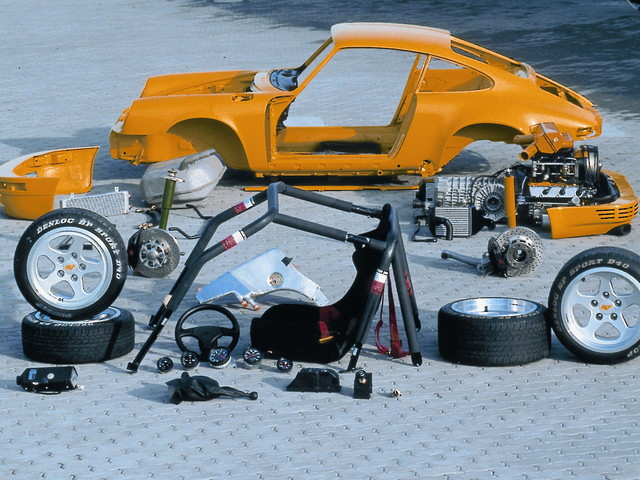 This video takes the viewer through the history of Ruf Automobiles from humble beginnings in 1939 to the mid 2000's. Alois Ruf's passion for Porsche automobiles is quite apparent throughout the video. This is definitely a must see for any Porsche enthusiast!
Enjoy!
RUF History - Part 1
RUF History - Part 2
RUF History - Part 3
RUF History - Part 4