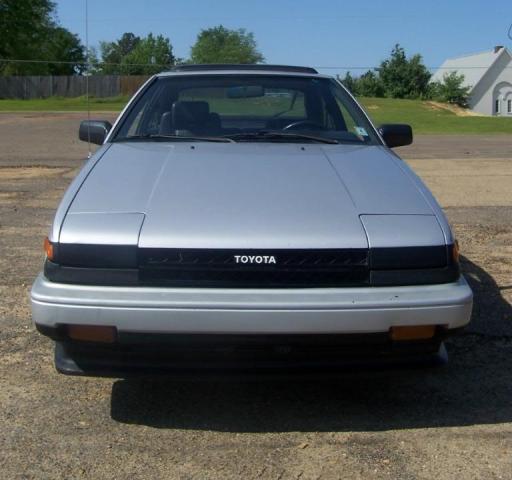 Written by James Dolan
Searching for a vintage hot hatchback? If you are you probably already know that finding one in good condition is a challenge. Finding an original, unmolested survivor is almost next to impossible, especially when it's a mid 80's AE86 Corolla GT-S. Most of these rear wheel drive gems have been either driven into the ground as daily transportation or horribly scarred with questionable modifications made by want-to-be "drifters" who then crash them into walls and ditches.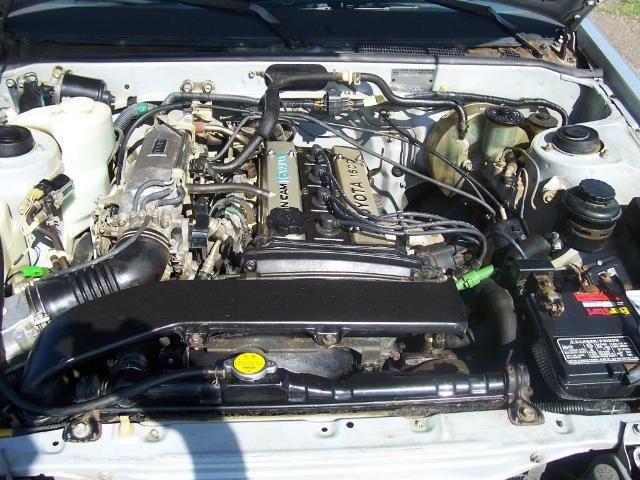 This 1985 Corolla GT-S can be found for sale here on e-bay and although it isn't perfect, it is an all original example from the southern U.S.A. The vehicle has its original paint, interior, drive train, radio and ever the original full size spare tire that has never been used! The owner claims to have a folder containing the complete maintenance history as well as claiming that the vehicle is accident free or has had any water damage. This nifty Corolla is equipped with the optional limited slip differential to sweeten the deal.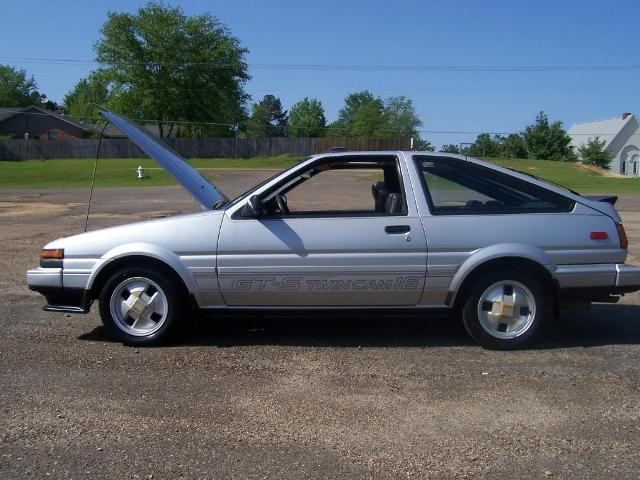 With a little bit of spit and polish and some work on the interior this fun little hatchback could be a fantastic car for weekends of fun on some twisty back roads or and auto cross or two. I hope with all my hart and soul that this GT-S finds a good home with an enthusiast who appreciates the car and does not fall into the hands of some drift crazed kid who will undoubtedly ruin a now rare find.