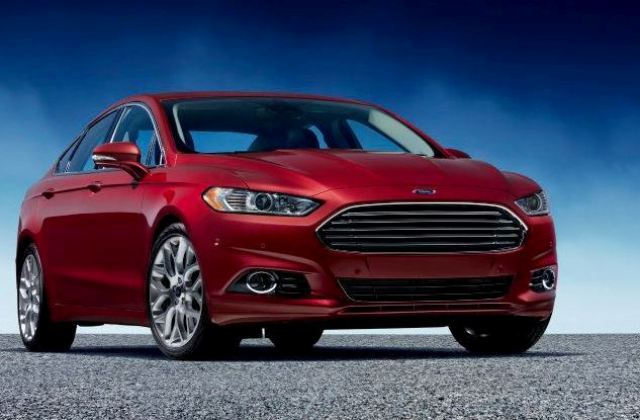 Written by James Dolan
Finally it appears that Ford has gone back to its roots and has become serious about making desirable cars once again. This week Ford introduced the all new redesigned 2013 Fusion. If this car is assembled and drives as good as it looks, Ford just might have a winner on its hands. Not that there is anything wrong with the current Fusion, it is a perfectly decent car, it just doesn't get my pulse racing. With the attention grabbing exterior styling very similar to the current Jaguar XJ Ford might coax more potential Fusion buyers into showrooms.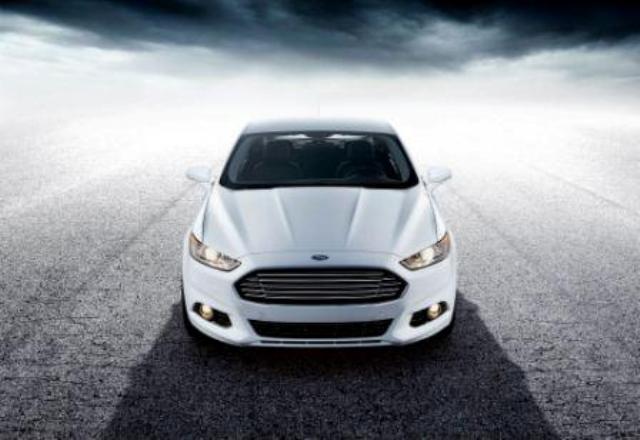 When launched this fall the Fusion will be offered in S, SE and Titanium trim levels with an all four cylinder line up.
The base engine will be an all new 2.0-litre normally aspirated engine offering up 170 horsepower and 170lb-ft of torque hooked up to a six-speed automatic transmission.
Next on deck (and of interest to me personally) is a 1.6-litre turbocharged EcoBoost mill churning out a very respectable 179 horsepower and 170lb-ft of torque. Transmission choices for the 1.6 will be either a six-speed automatic or manual transmission. Kudos to Ford for offering up a manual gearbox in this vehicle class! A worthy note is that the automatic 1.6-litre engine/transmission combination is the first Ford product that will be offered in North America with an automatic start-stop system. It works by shutting off engine power when the car is stopped and restarts as the driver releases the brake pedal, helping to reduce fuel consumption and emissions by approximately 3.5 percent.
On top of the heap is a 2.0-litre EcoBoost motor delivering 237 horsepower and a stump pulling 250lb-ft of torque. The only transmission available on the larger EcoBoost engine will be the six-speed automatic, no manual will be offered unfortunately.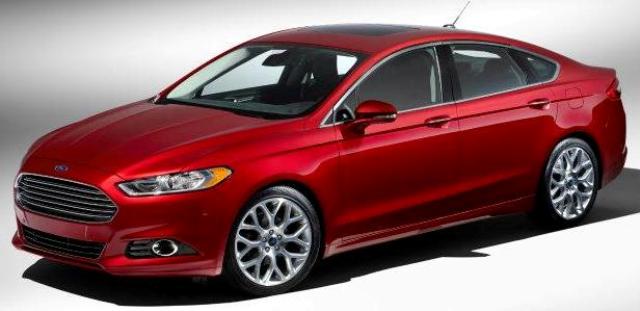 The new Fusion will be available in either front-wheel drive or all-wheel drive to make life easier for those of us in northern climates. Just imagine if Ford was to offer the 2.0-litre EcoBoost with a six-manual transmission and all-wheel drive… Nudge, nudge Ford…
The power-train choices don't end there. Even though Ford is claiming best in class fuel economy for its regular engine line-up someone at Ford must have figured that may not be enough for some buyers. So Ford will be selling a Hybrid as well. The Hybrid system is very similar to the one used in the current Fusion Hybrid; a 2.0-litre Atkinson cycle four-cylinder engine bolted to a CVT transmission and all the complex electrical bits. Total system output is said to be 185 horsepower and 130lb-ft of torque.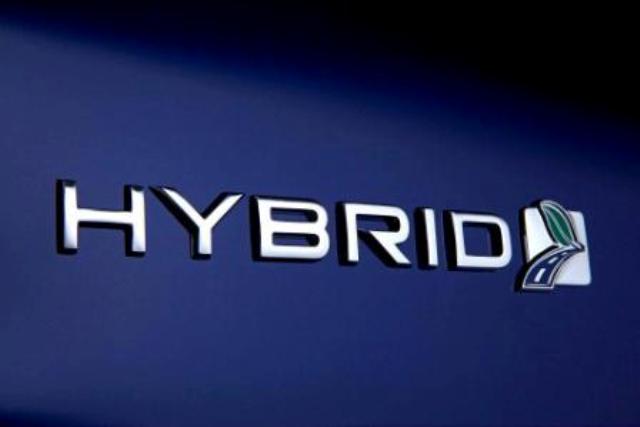 If the Hybrid doesn't get your tree hugging environmental juices flowing, the Energi should give you a jolt. The Energi is a Plug-in Hybrid using the same basic power-train as the regular Hybrid, but allows for plugging-in overnight allow the car to run on electricity alone a la Chevrolet Volt. Let the Plug-in Hybrid wars begin!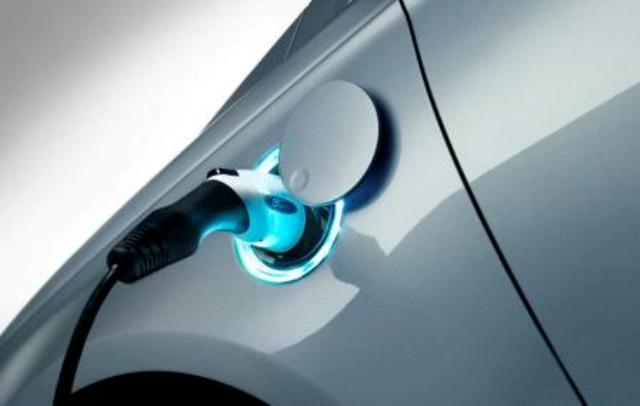 Technology will play a major roll in the new Fusion just as it has in all recent ford products. Some of the new features will include Lane Keeping System and Blind Spot Information System for those people who can't stay in their lane or do a proper shoulder check when changing lanes or merging. The system will give the driver audible alerts when the vehicle senses that you are going off course or about smack the car in the lane next to you. Active Park Assist will be available to aid those who can't parallel park properly and Adaptive Cruise Control, which utilizes radar to detect slower vehicles ahead and slow the car down, a handy feature. The latest (and greatest?) versions of SYNC and MyFord touch will be available as well.
Inside the new Fusion offers up a more sporting visual appeal and open cockpit. The interior was designed with new seating, a higher centre console and more room compared to the previous model.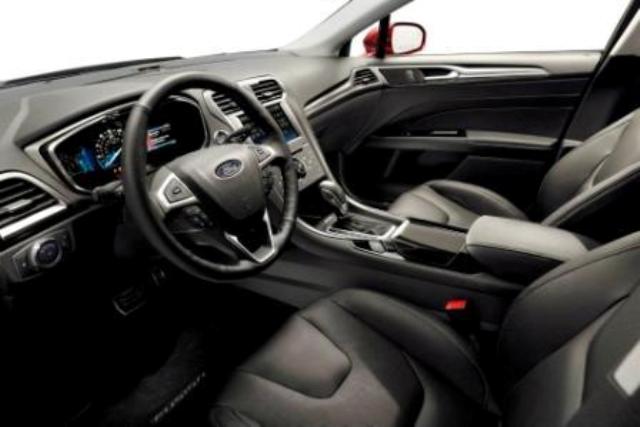 After many years it appears that Ford finally wants to be a serious contender when it comes to its car business. If the Fiesta and Focus are any indication Ford could have a real winner on its hands with the new Fusion. Welcome back to the car business Ford, we've missed you.
Want to see more pictures of the 2013 Ford Fusion?
Click here...