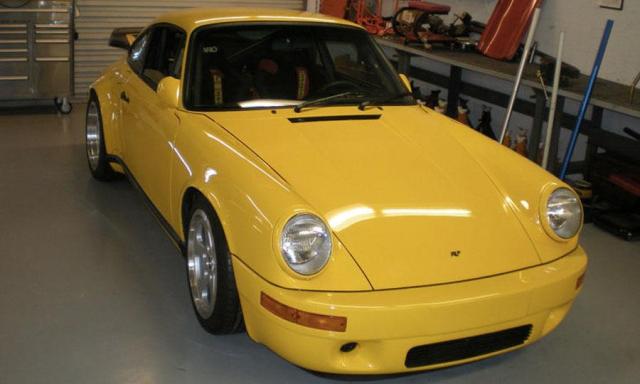 Written by James Dolan
This sweet internet find is the sweetest of them all thus far. It seems as if the Ruf gods have been smiling down upon us at The Motoring Enthusiast Journal. Earlier this week we posted a seat of your pants YouTube video of a Ruf CTR careening around the Nürburgring in Germany at seemingly suicidal speeds. Then we posted a four part video of the history of Ruf Automobiles narrated by the one and only Alois Ruf Jr. Now today we have for you a very special internet find, an exceptionally rare (in North America anyways) 1989 Ruf CTR for sale in Florida. We are probably going to have to declare this week "Ruf week" at The Motoring Enthusiast Journal.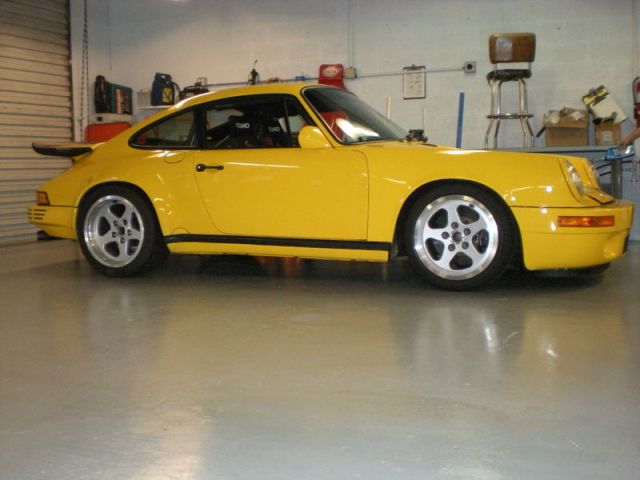 I will not bore you with the history of Ruf Automobiles or the beginnings of the CTR; if you haven't heard of this car then you probably aren't a true fan of Porsche automobiles. So let me begin by saying this; all Ruf automobiles are special cars but this car is claimed to be the only Ruf CTR made for importation into the United States, making it particularly special. But that isn't the only trick this highly modified Porsche has up its sleeve. This CTR is also claimed to be one of six aluminum lightweight Yellowbird's ever created, some pretty impressive claims by the seller.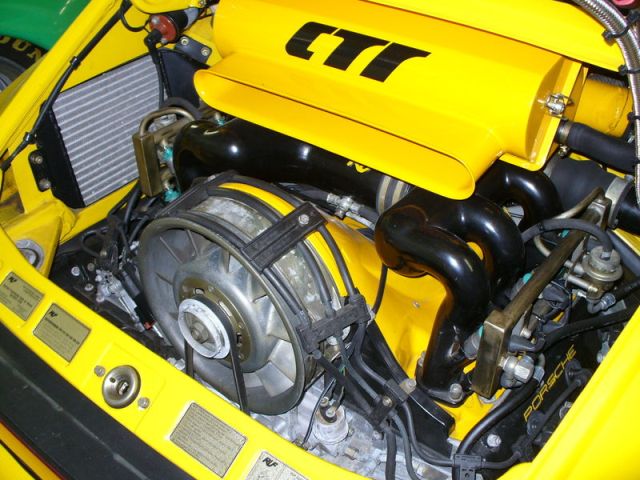 Mechanically this CTR is equipped with a 3.4-litre twin turbocharged 525bhp flat six mated to a highly modified 6-speed gearbox featuring oil cooling sprayers, a dedicated oil pump and cooling system. The suspension has been modified with an adjustable front and rear set up but thankfully the original Ruf suspension will be going with the car. The original Ruf suspension is so well sorted in these car makes me wonder why anyone would want to remove it, to each their own I guess. One very nice modification was the addition of a front X-brace to tie the front suspension together adding improved rigidity.
Ruf automobiles are well known for high levels of workmanship, spectacular performance, elegant details and bullet proof reliability. This is in sharp contrast to other tuner cars of the time period that were notorious for puking out their internal components all over the road within minutes of a high speed run or worse, just after a proud owner takes delivery. All the added goodies are seamlessly integrated into the design of the car just as if Porsche had done it themselves at the factory. Nothing about the car's esthetics are questionable, everything is beautifully integrated with nothing taking away from Porsche's own beautiful design. This has always been the goal at Ruf, to give their customers even more Porsche in every respect.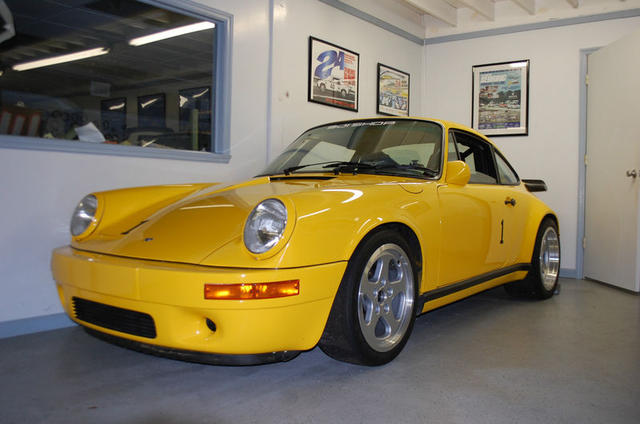 With a buy it now price of $279,000 this Porsche on EBay isn't for the faint of hart or weak of pocketbook. This might seem like a princely sum of money for a car that essentially starts life as a Porsche 911. But if you consider the rarity, its legendary performance, exceptional build quality and numerous intricate details you quickly realize that this car could never be duplicated for that amount of money. I envy the lucky individual who has the privilege of purchasing this vehicle.