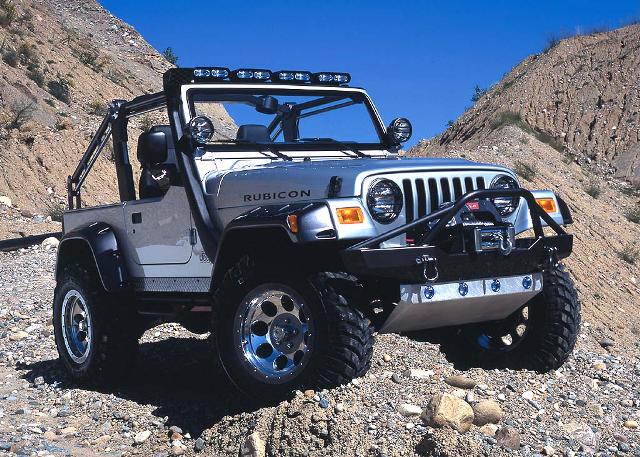 Written by James Dolan
Sport Utility Vehicle – is a contradiction in my opinion. Generally SUV's aren't very sporty at all. They are large, cumbersome and handle poorly on the road. Never in all my years of driving have I had the desire to pilot a lumbering SUV down one of my favourite back roads. And if I did choose to drive one with any sort of vigor on any of these choice roads the end result would most likely be a crash and fiery death.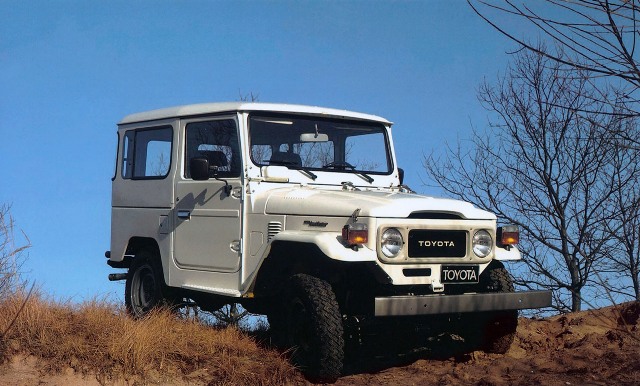 Nor are SUV's particularly useful since most wagons, vans or trucks have more cargo and passenger room or a higher towing capacity. Each and every time I have an SUV and need to carry anything large I am always astonished at how little room there actually is inside. This usually prompts my better half to quip that her mothers Hyundai Accent hatchback has more cargo room than our SUV du jour. And to be honest she is usually right.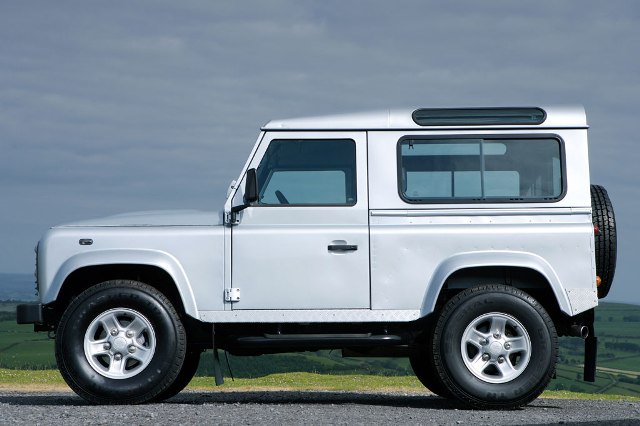 With all these criticisms you would think I despise the SUV. Well I do and I don't. Confused? Let me explain… My appreciation is for the true off roaders not the Crossover Utility Vehicles (CUV's) that have been all the rage for just over the last decade or so. The SUV's that tug at my heart are the go anywhere Jeeps and Land Rovers, the rugged Land Cruisers and heavy almost unstoppable Broncos. These vehicles are built tough, rugged and will take you just about anywhere you would want to go on or off road. In some cases they will do so in comfort and luxury normally associated with the likes of some of the top high end brands of automobiles.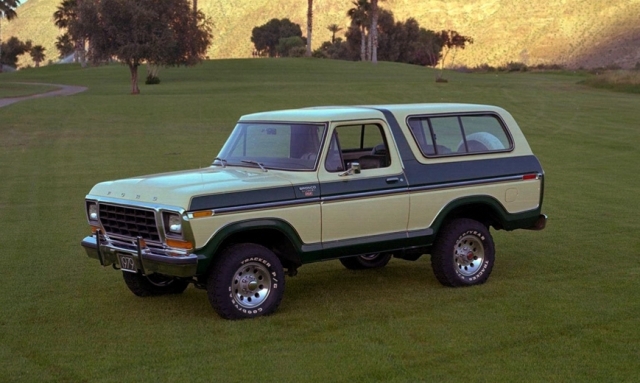 The somewhat cumbersome on road driving dynamics are outweighed by the towing ability and off road prowess that these vehicles possess. Oddly, I enjoy driving SUV's. They are fantastic at gobbling up thousands of kilometers while towing a camping trailer to your favourite vacation destination or hauling a barn find home or race car to the track for a weekend of fun. There is also a certain pleasure in knowing that you could go off the beaten path to explore places not normally accessible by the average vehicle. It is even more pleasurable taking one of these vehicles off road and exploring their limits in the environment where they were designed to perform at their best. Participating in an off-road tour is something that every auto enthusiast should have on their bucket list.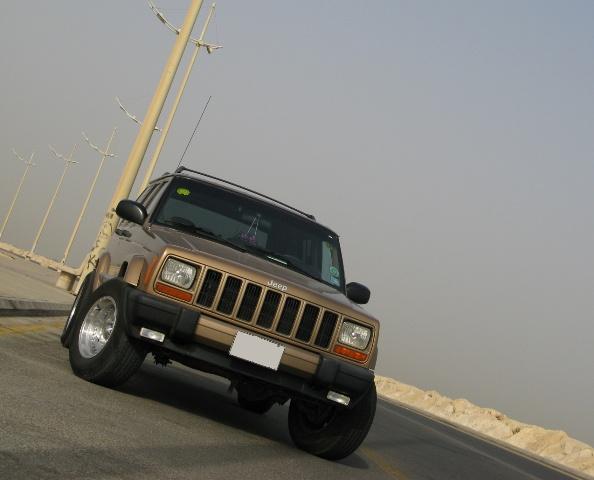 Over the next few months I'll be writing about what are my opinion the worlds greatest SUV's. These are vehicles that possess amazing off road prowess yet can still be used practically on a daily basis for reasonable amount of money. Hummers, Unimogs and Lamborghini LM002's need not apply. Sit back and enjoy…
Follow the links below to read about The World's Greatest SUV's