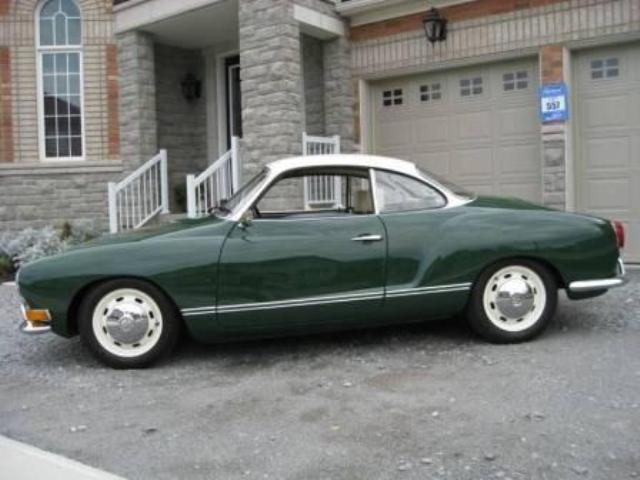 Written by James Dolan
This internet find is a 1970 Volkswagen Karmann Ghia Coupe I spotted when a friend of mine posted the link to its Kijiji ad on his Facebook page. Air cooled Volkswagen's have had a place in my car lovers hart since I was a boy. Perhaps my love for these old German cars is genetic since my sister is obsessed with just about any air-cooled VW ever made. My pint sized sister and her husband have owned a variety of Beetle's, Bus's and my personal favourite, a red Karmann Ghia. Unlike my sisters Ghia that was a restoration project that was sold off, this example is in pristine condition.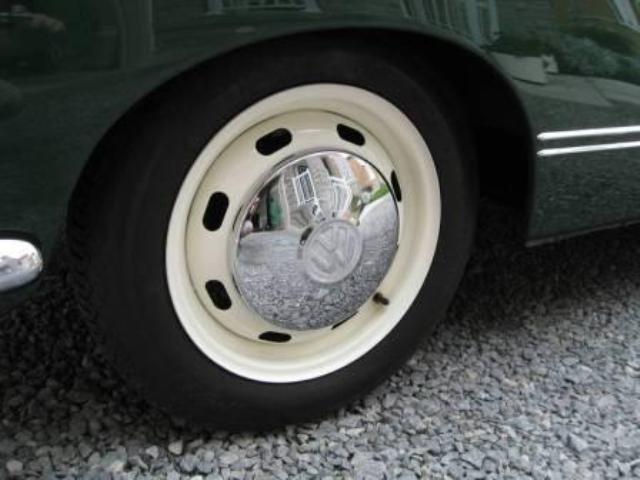 Although this Karmann Ghia has a spendy asking price of $27,000 this three owner car has low mileage at around 40,000 miles. A complete nut and bolt frame off restoration of the car was completed 7 years ago and has been documented with a volume of pictures. According to the seller this Ghia has a 10+ condition rating from 2 different appraisers. Since the restoration the car has been a multiple show winner and has a reputation of taking first place as Best Stock Karmann Ghia at VW Club Car Show events it participates in. As an added bonus the original 1600 cc single port engine is fitted to the car and has been rebuilt. The engine starts every time and the original 4 speed manual transmission shifts smoothly and the car drives down the highway without missing a beat according to the ad.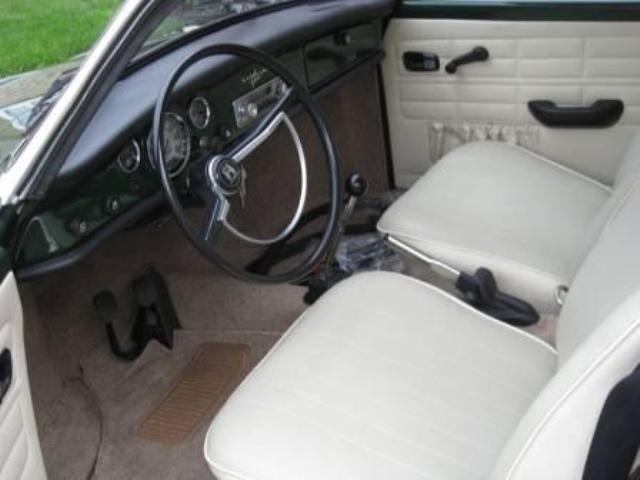 Karmann Ghia's are probably my favorite air-cooled Volkswagen and I'm smitten with this particular car. The flowing lines of the body work are enhanced by the stunning Irish Green body colour with a Light Ivory painted roof and wheels as a contrasting colour. Inside, the interior consist of Light Ivory upholstery with oatmeal coloured carpets, perhaps not the easiest to keep clean but I doubt the buyer of this striking VW won't be visiting any mud holes anytime soon. I have never seen a coupe finished in this colour combination and I think it suits the Ghia perfectly. The only addition I would make is a nice set of reproduction Minilite wheels for added flair.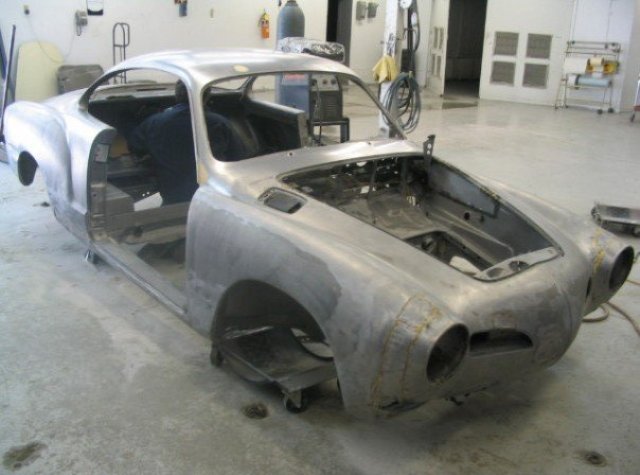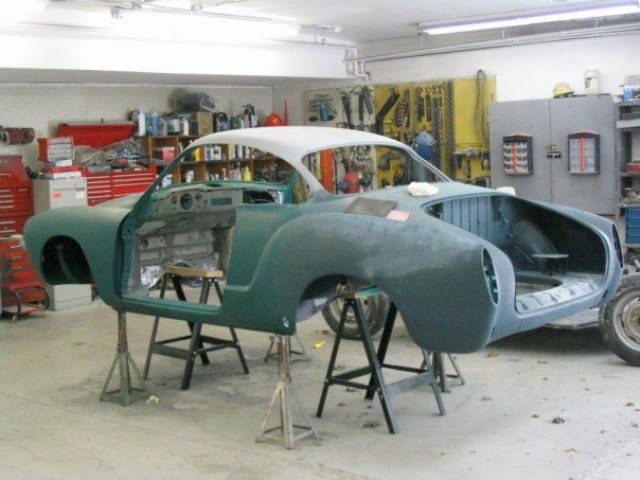 Since the Karmann Ghia is based on the humble VW Beetle the car is straight forward mechanically and parts are plentiful. The downside is you have the dismal performance of a Beetle that belies the sporting good looks. So don't have any illusions about blasting down curvy secondary roads or competing in time trials in this classic. A Porsche it is not, but it doesn't come with the costs associated with buying and running a Porsche either. You would be missing the point of the car if you thought it was all about performance. The Karmann Ghia is a total poser, a cruiser that you can toddle around in all day and look good while doing it. The Ghia was a soft core boutique car for those not interested in a hardcore man eating sports car, the Karmann Ghia was a pussycat as the ads would proclaim back in its day. VW must have done something right with the Karmann Ghia as they built over 400,000 coupes and convertibles from 1955-1974.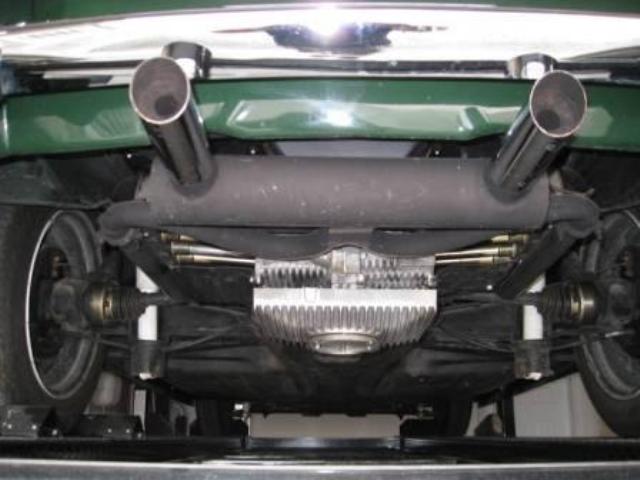 If you are into air cooled Vee-Dub's this 1970 Karmann Ghia is a real treat but is it sweet enough to justify the Champaign price? That will be up to a new perspective owner to judge, but you never know…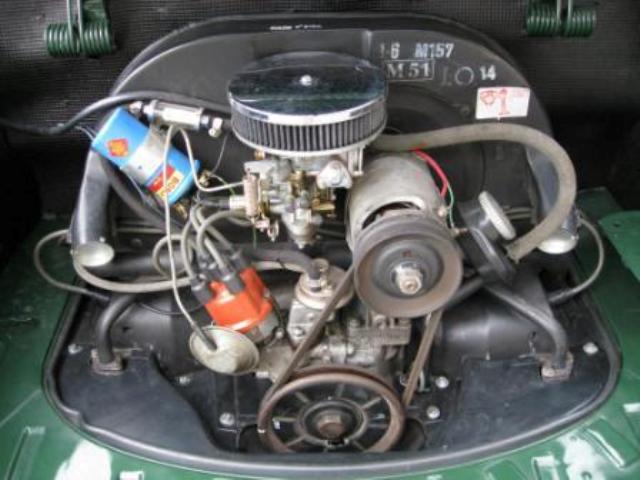 ---
Most Popular Articles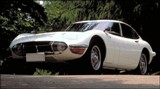 Japanese Nostalgic Vehicles: The next trend in classic cars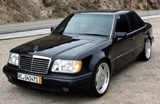 Five Sports Sedan's I'd Love to Own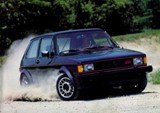 Hot Hatchbacks From the 1980's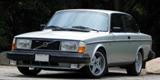 Volvo 200 Series: An Unappriciated Classic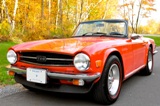 Triumph TR-6: Music to Anyone's Ears
---
Fifty Years of Mustang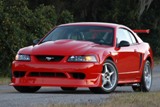 1999-2001 Ford Mustang SVT Cobra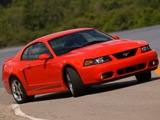 2003-2004 Ford Mustang SVT Cobra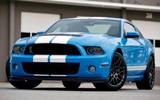 2010-2014 Ford Mustang Shelby GT500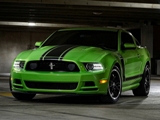 2012-2013 Ford Mustang Boss 302
---