---
Click here to see the pictures...
---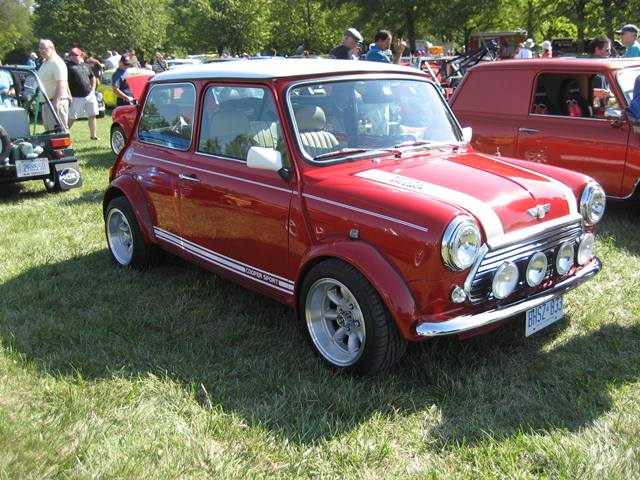 Click here to see the pictures...
---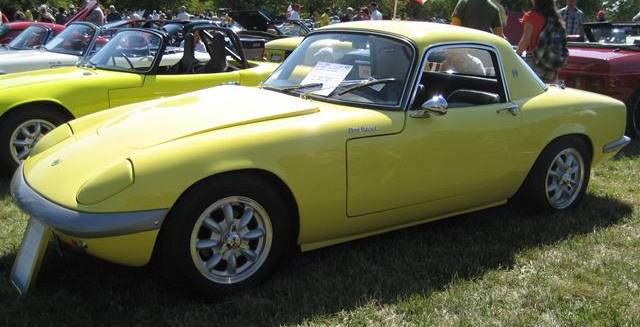 After the Labour Day long weekend the days progressively get shorter and there is a chill in the morning air. Most people's thoughts start turning to fall with its cool crisp days and the leaves on the trees exploding in colours of red, yellow and brown. My thoughts on the other hand turn towards British Car Day, an annual event held in Oakville, Ontario on the third Sunday of September...Read more...
---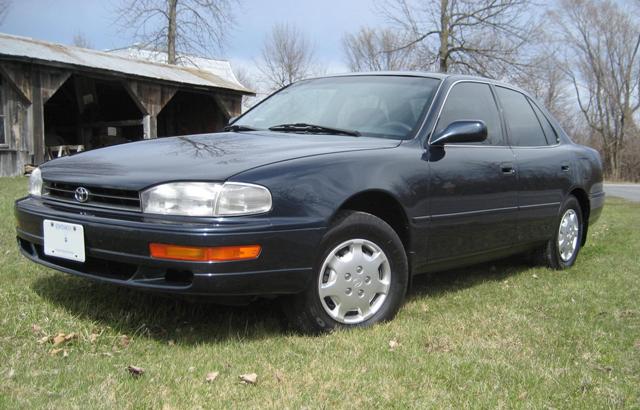 Yes it's true, I own a Camry and there is something else I'll admit, I like it. My feelings for this car are something that I have wanted to get off my chest for a while now. It feels good to come out of the closet so to speak and tell the world that I like a "boring Camry"...Read more...
---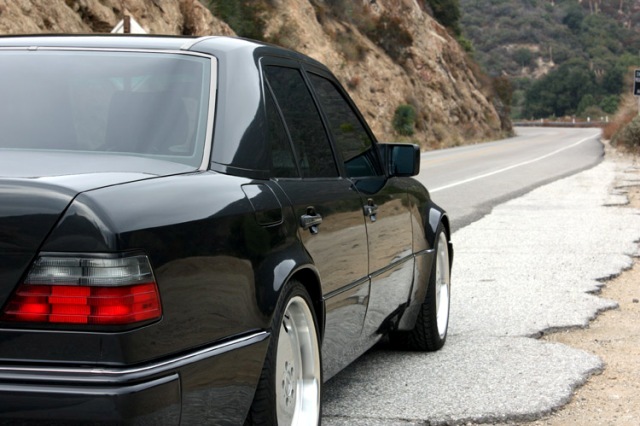 Sometimes a good road trip is good for the soul. It's an opportunity to get away and clear one's mind of the stresses of everyday life, explore places you have never been and experience new adventures...Read more...
---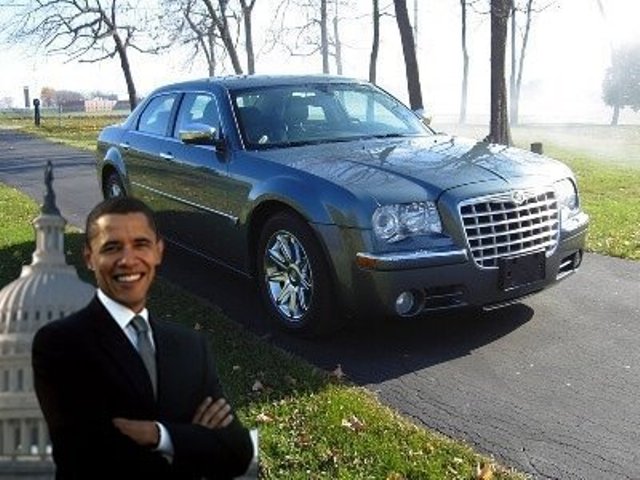 How much is a used low mileage 2005 Chrysler 300C worth? Perhaps ten grand? Ok maybe fifteen grand at the most. Now suppose someone famous drove it, not owned it, but leased it...Read more...
---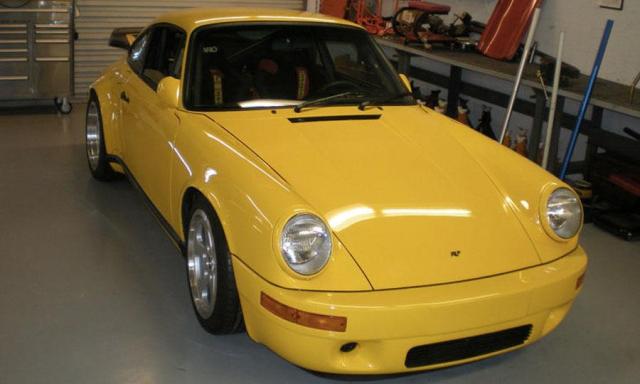 This sweet internet find is the sweetest of them all thus far. It seems as if the Ruf gods have been smiling down upon us at The Motoring Enthusiast Journal. Earlier this week we posted a seat of your pants YouTube video of a Ruf CTR careening around the Nürburgring in Germany at seemingly suicidal speeds....Read more...
---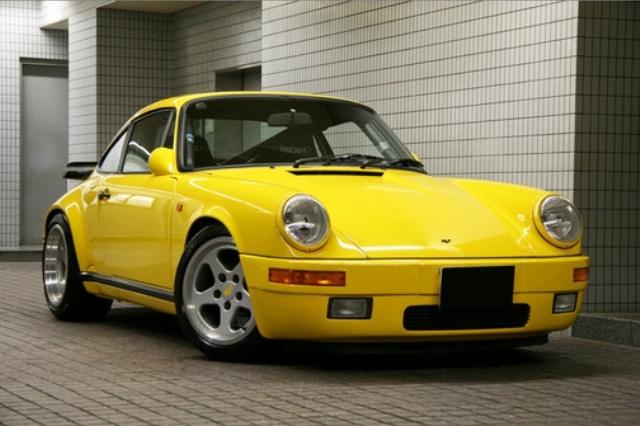 This four part YouTube gem is the history of Ruf Automobiles told by Alois Ruf Jr. Ruf Automobiles is a German automobile manufacturer, world renowned tuner, service and repair facility and specialist in the restoration of vintage Porsche automobiles...See the video...
---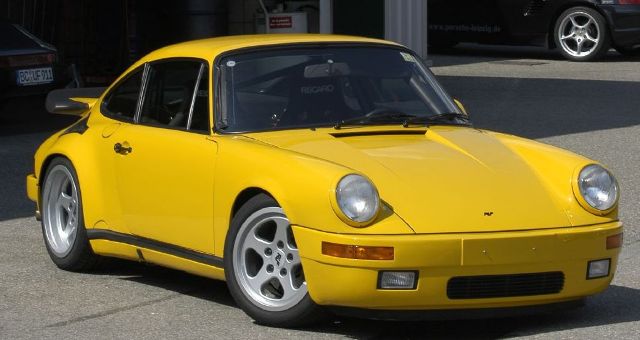 My passion for the Porsche 911 is no secret; I would probably sell a body part or two to own one. When I was a young impressionable auto enthusiast one particular version of the 911 left a permanent imprint on my automotive soul...See the video...
---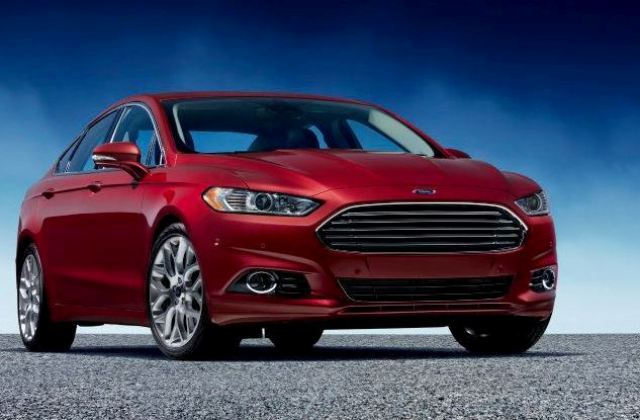 Finally it appears that Ford has gone back to its roots and has become serious about making desirable cars once again. This week Ford introduced the all new redesigned 2013 Fusion. If this car is assembled and drives as good as it looks, Ford just might have a winner on its hands...Read more...
---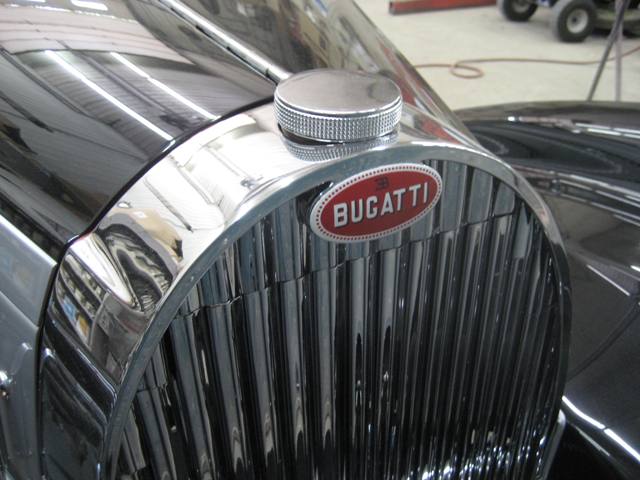 Never had I imagined that I would be up close and personal with classic Bugatti. Well perhaps I would see one at a major car show, but not here in rural Eastern Ontario. And most certainly not in the simple town where I grew up, the proverbial town where a 1980's Cutlass Supreme is considered a status symbol by some people...Read more...
---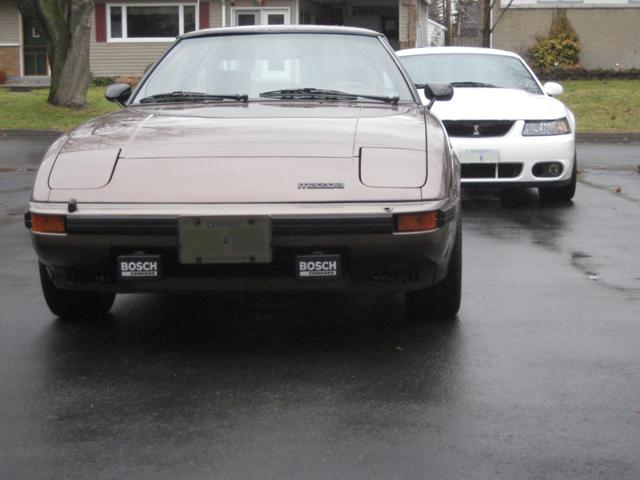 A couple weekends ago I was in my garage doing a fall clean up preparing for the inevitable snow that winter brings us in Canada. Every spring and fall it seems as if the items in my garage slowly migrate away from where they are usually stored and end up on my work bench or on top of winter or summer tires I have stored...Read more...