---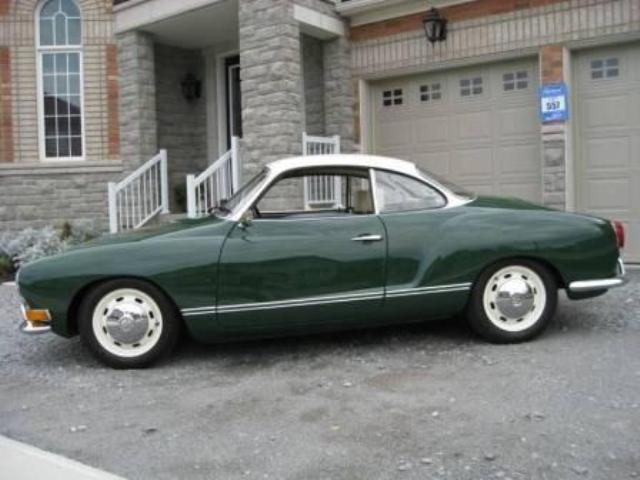 This internet find is a 1970 Volkswagen Karmann Ghia Coupe I spotted when a friend of mine posted the link to its Kijiji ad on his Facebook page. Air cooled Volkswagens have had a place in my car lovers hart since I was a boy. Perhaps my love for these old German cars is genetic since my sister is obsessed with just about any air-cooled VW ever made...Read more...
---
There two things that are imbedded into my family genes. One is the love of music and the other is the love for automobiles. Some family members have one gene that is more pronounced than the other. Take my cousin Colin for example...Read more...
---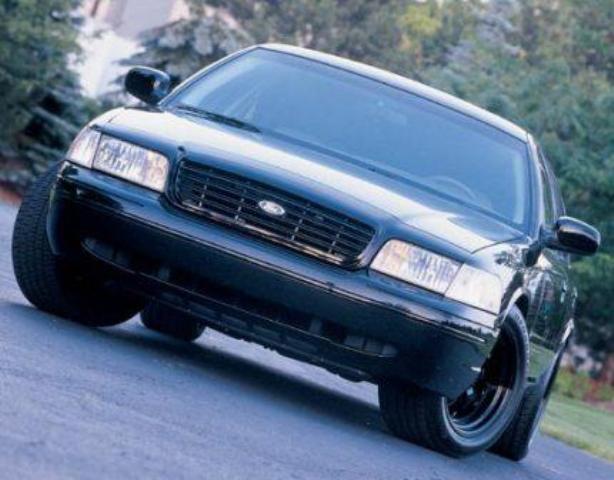 For the last year and a half I knew this day was coming. The last Ford Crown Victoria rolled off the assembly line last month with little fanfare. This old Ford deserved a much more dignified send off...Read more...
---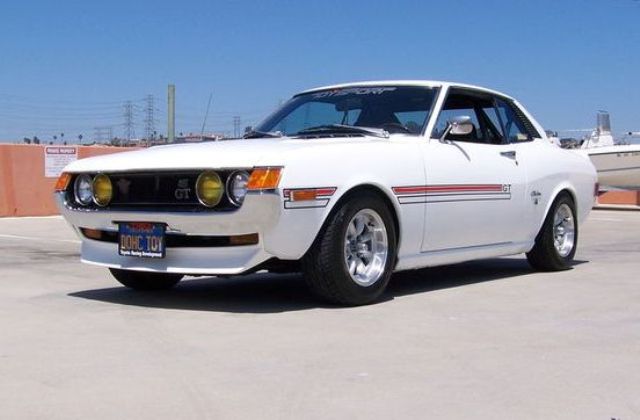 This is yet another Toyota internet find, but this Celica is far from a stock survivor and although it has been tweaked and modified, all of the changes are very tasteful and period correct and I would even argue a benefit to the vehicle...Read more...
---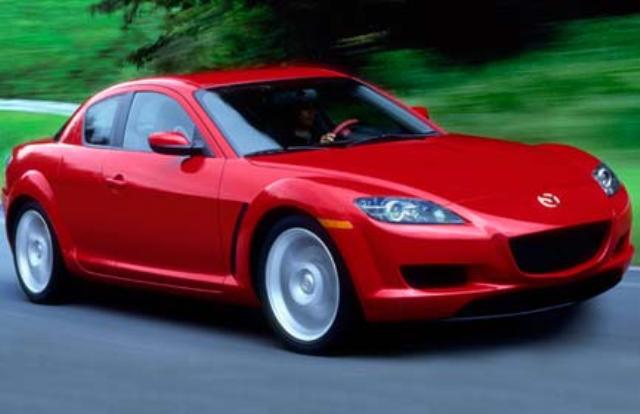 There was some sad news last week when Mazda announced that it has ceased production of the RX-8. The passing of the RX-8 into automotive history doesn't put a lump in my throat so much as the end of production of the Rotary Engine that powers it...Read more...
---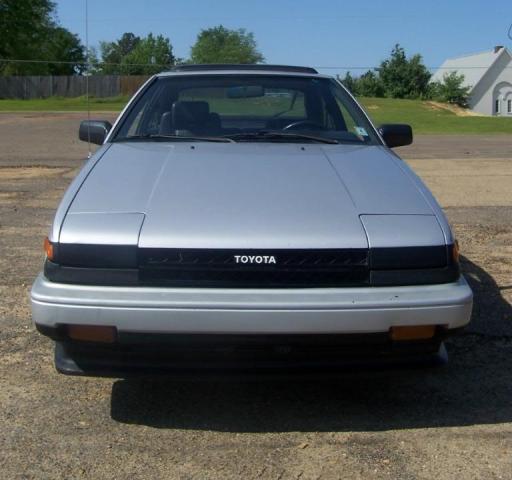 Searching for a vintage hot hatchback? If you are you probably already know that finding one in good condition is a challenge. Finding an original, unmolested survivor is almost next to impossible, especially when it's a mid 80's AE86 Corolla GT-S...Read more...
---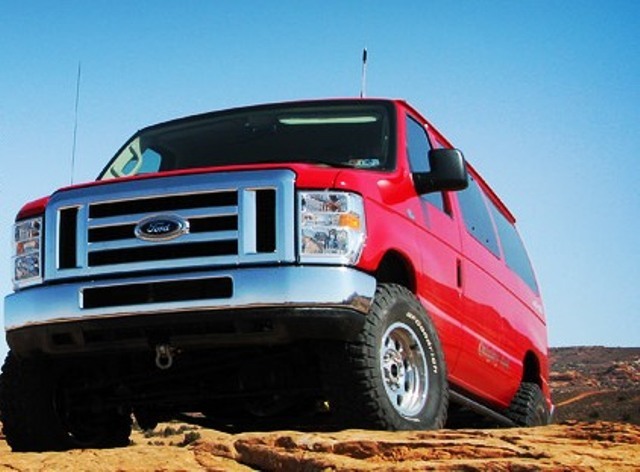 So you have a dilemma. You have mountains of crap to haul around or a village of people to transport or a trailer to haul or a combination of all three. The solution is simple; you need a full size van. But here is the catch, because of where you live or where you want to go you need a 4x4 vehicle...Read more...
---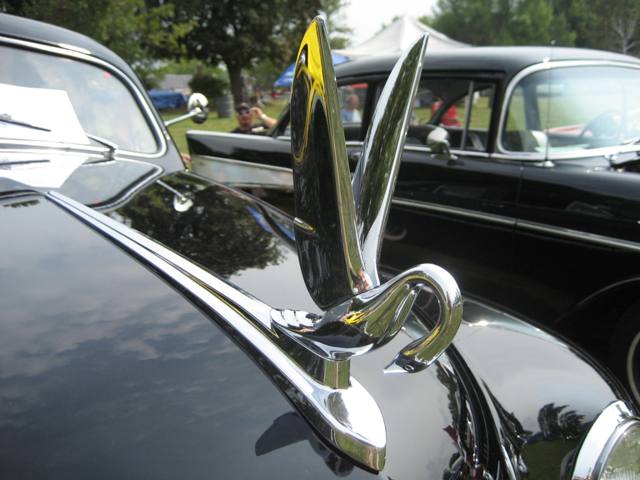 The 14th annual Antique Car Show presented by Upper Canada Village and the Cornwall Olde Car Club was held from August 14th, 2011 on the grounds of Upper Canada Village in Morrisburg, Ontario. Click here to see the pictures...
---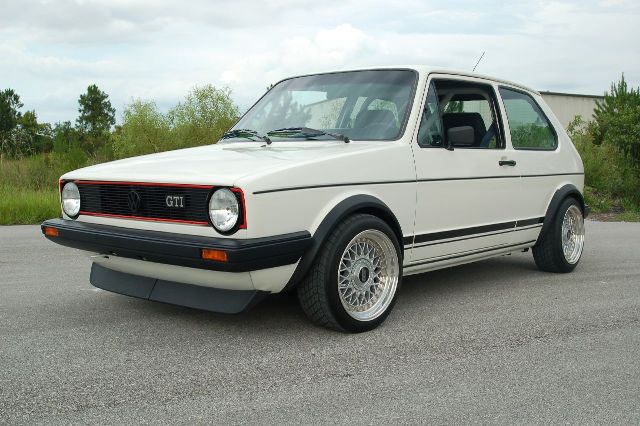 Hot hatchbacks were the best automotive development ever. That's a heady statement considering all the vehicle developments in the auto industry over the past hundred plus years. The mini van, the hybrid power train, and the sumptuous exotic can't hold a candle to the hot hatch. For me driving a hot hatchback is a driving experience so exceptional that in most situations I'd rather drive one of these gems than something more exotic like a Porsche or Ferrari...Read more...
---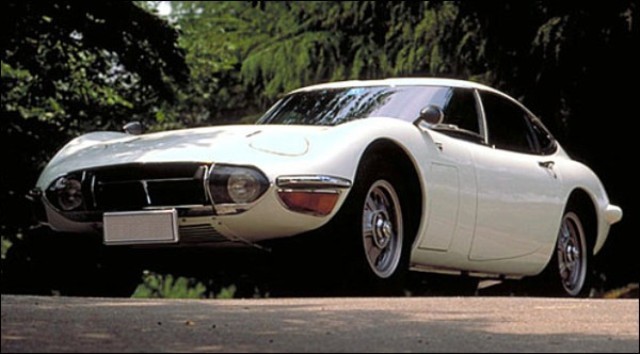 Lately I have become obsessed with older Japanese vehicles otherwise know as Japanese nostalgic cars. And not because I own one, it just sort of happened for me since I have owned my RX-7 seemingly forever now. If you have read my story about Ten Cars I'd love to own, you would know that I have a passion for cars from all over the world including Japan...Read more...
---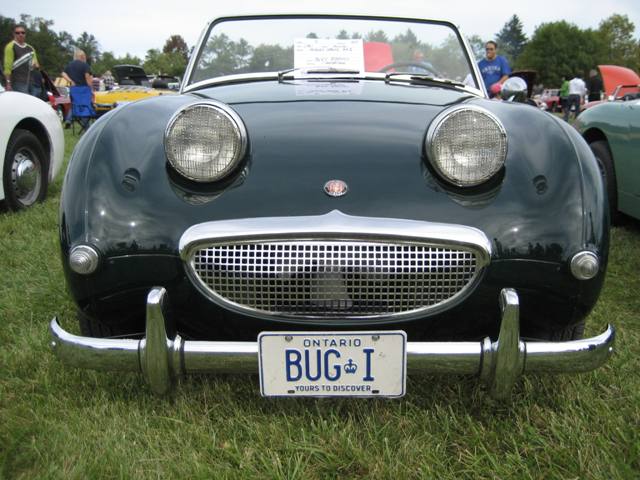 Don't tell anyone but I secretly love British cars, old British sports cars. I adore the smells, the lines of their bodies and the symphony of sounds trumpeting from their tail pipes. Yet I keep this particular passion a secret...Read more...
---
One of the highlights in the city of Brockville every summer is the AutoMotion car show that takes place on picturesque Blockhouse Island along the St. Lawrence River. This year marks the 24th year of this show that attracts all kinds of vehicles from Hot Rods and American Muscle Cars to Antiques, European exotics even some Japanese vehicles are thrown in for good measure. Whatever your tastes in vehicles you are sure to find something to your liking at this show...Read more...