My Vehicles
---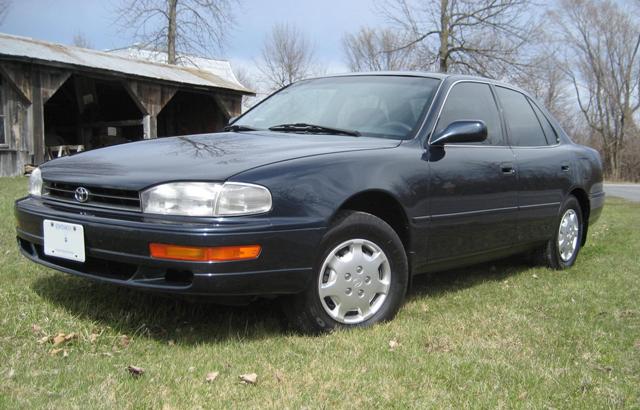 Written and Photographed by James Dolan
Yes it's true, I own a Camry and there is something else I'll admit, I like it. My feelings for this car are something that I have wanted to get off my chest for a while now. It feels good to come out of the closet so to speak and tell the world that I like a "boring Camry". Far too many "enthusiast" magazines, blogs and newspaper columns proclaim the Camry as bland, boring or my personal favorite reference "beige". Some even say that a Camry has no place in the driveway of a true auto enthusiast. Granted the Camry has a laid back driving feel, but boring is rather harsh.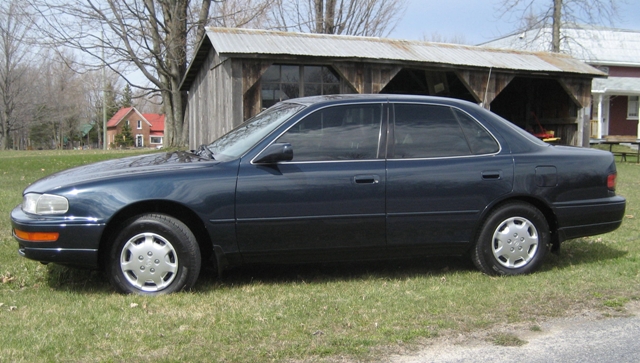 Well I'm an auto enthusiast, always have been and always will be. Ask anyone who knows me; I'm sure they can vouch for me. I wear the gear head badge with honor, I probably own the t-shirt, I'm sure it's buried in a closet somewhere. So when I read an article that Camry's and their owners are boring I get just a tad miffed. Over the years if have found that the people who preach to us readers that every vehicle must go around the Nürburgring at a ridiculous rate of speed and have enough power to move a house off of its foundations are a bit on the loony side. They are usually the same writers that also complain about how shifting gears in rush hour traffic is a chore. In fact I would be shocked if they could find the apex of a corner even if it was marked with a beaming orange cone used to signal aircraft. What these people have forgotten is that not all great cars are all about performance and garnering the attention of the opposite sex. Am I being too harsh? Perhaps, but I have never had the urge to gouge my left eye out with a spoon due to extreme boredom while driving a Camry.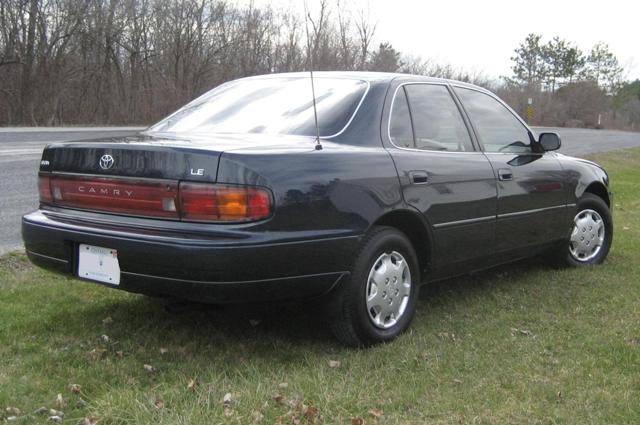 Great cars are all about engineering, execution and seamless intuitive design that allow the driver to feel instantly comfortable and fatigue free for hours on end. Think of a comfortable pair of shoes, you never think about them while wearing them through out the day. They just do their job carrying you through your routine effortlessly and comfortably. Does this mean you should throw some gravel in them to make your life more interesting and therefore better somehow? Certainly not, that's just idiotic. I want the same comfort when it comes to my daily transportation. Owning a vehicle that I have to contort myself in and out of ungraciously every day just doesn't appeal to me. Nor would my neighbors appreciate listening to me grunt and grown entering and exiting my car everyday. Although I think the guy next door would find it entertaining to film the show and post it on YouTube. No thanks, I'll choose calm and serene for my daily transportation.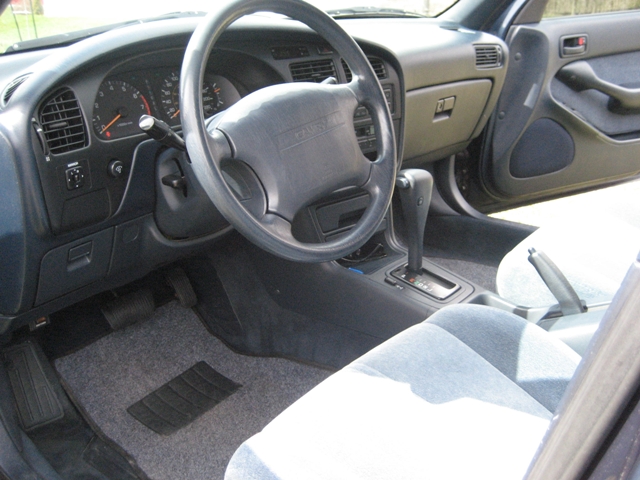 Sure the Camry doesn't get my hart racing when I walk up to it. My blood pressure doesn't rise when I turn the key. But that's the point; it isn't supposed to get you all worked up and hyper. Calming and relaxing is the Camry's modus operandi. Kind of like a good massage and who doesn't like a good massage? That's the point; the Camry gets you to where you want to go reliably with little fuss. The Camry will never set the world ablaze or set a record lap on that track in Germany but it was never intended to do so. The Camry doesn't pretend to be something its not. What it does do best is whisk you to your destination comfortably leaving you refreshed just as it was designed to do.
You will never find it on any of my personal lists for most beautiful car in the world but it certainly doesn't offend me. In fact I like the styling of every Camry generation over the past 20 years. Toyota has always styled the Camry to look good and just have enough class to fit into any environment. You can park it at a 5 start hotel and not be embarrassed.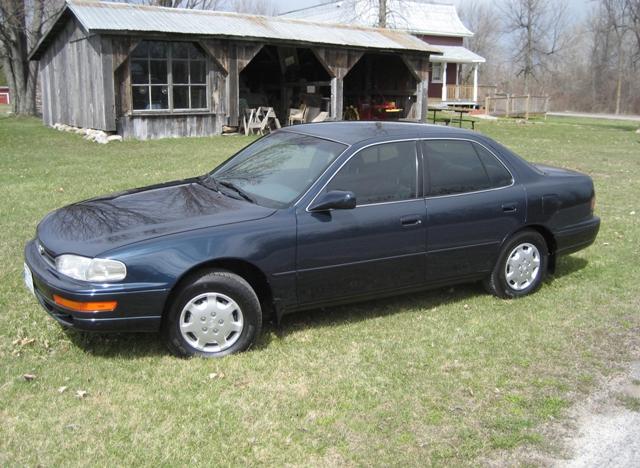 The build quality and fit and finish of the materials appeal to me. The car gives me the impression that someone actually cared about the design and assembly. The Camry has always looked and felt as if it was a notch above other competitive vehicles, the way a Mercedes felt 30 years ago, solid, and durable, almost indestructible. I'm almost certain you could crash, set fire, and drown a Camry all at once and it would still run. They seem to last virtually forever and their owners seem to keep them just as long! The other week I made an unscientific observation. In a four block radius from my home I counted no less than four Camry's that are at least 15-20 years old being used as daily transportation. Two of those vehicles I know for a fact are owned by the original owners. In my opinion that speaks volumes for the durability of the vehicle.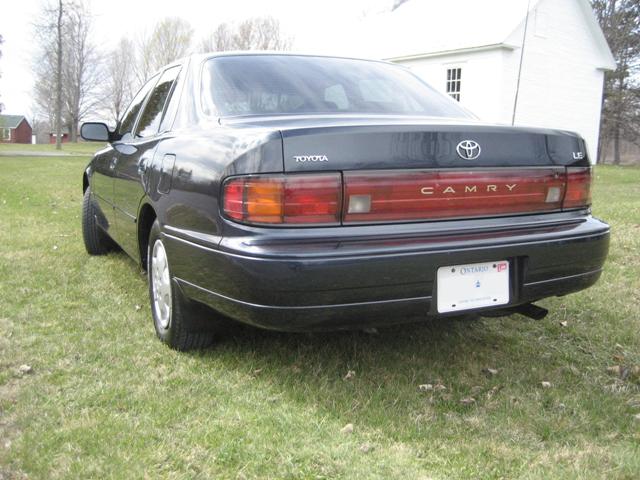 The Camry that I currently own was bought back in December 2010. The Mazda Protégé I owned was starting to need some repair work and rust was really starting to take its toll on the car. With tin worm relentlessly eating away at major structural areas of the car Heather and I decided it was time to euthanize the Protégé and find another vehicle. Thus began the search of websites and classified ads for the right vehicle. With no particular vehicle in mind our only requirements were that the car is solid, presentable and cheap, not always easy to find. Our climate is harsh and most vehicles will die from terminal cancer rather than mechanical failure. After the 10 year mark rust can be an issue, weakening fuel and brake lines, making rocker panels and sub frames look more like Swiss cheese than an important structural member of a car. So when I see an ad for an older vehicle I tend too have thoughts of rotten floorboards dancing in my head.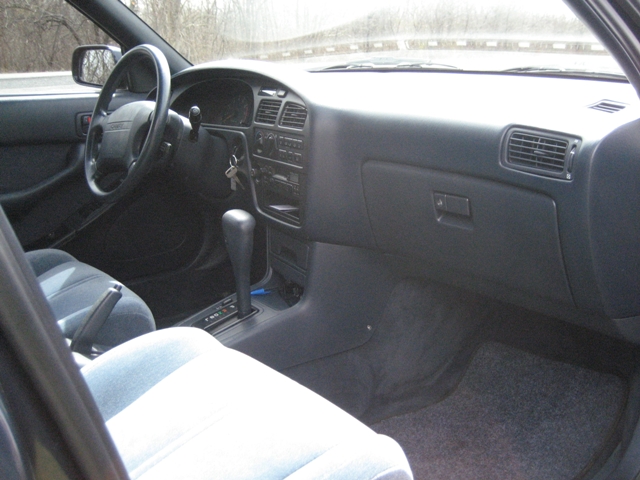 There was one ad for a dark blue 1993 Toyota Camry that caught my eye. Being located within a 45 minute drive from our home made the car a reasonable candidate. Being a two owner car with a decently low odometer reading and claims of being winter stored for the past 4 years along with receipts for $12,000 in maintenance and repair work over those years interested me as well. The pictures showed a nice clean perfectly presentable Camry LE with some potential, it was definitely worth further investigation. After a few detailed emails with the owner Heather and I decided to take a short road trip to the country and have a look one evening.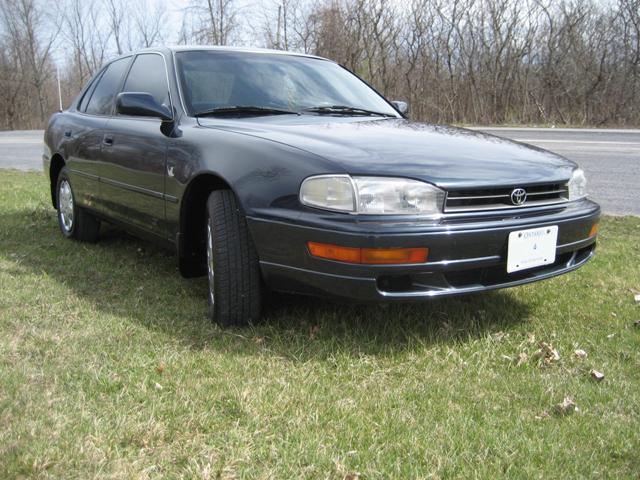 After many years in the auto industry I know that a car can look a million dollars in a picture on the internet but can be a wreck once you see it in person. Almost like a Hollywood starlet, most of them look sensational in the pictures, but catch a glimpse of them in person and you wish you could banish the vision out of your head. The camera can hide many flaws and past sins so an up close and personal inspection is always a personal requirement of mine.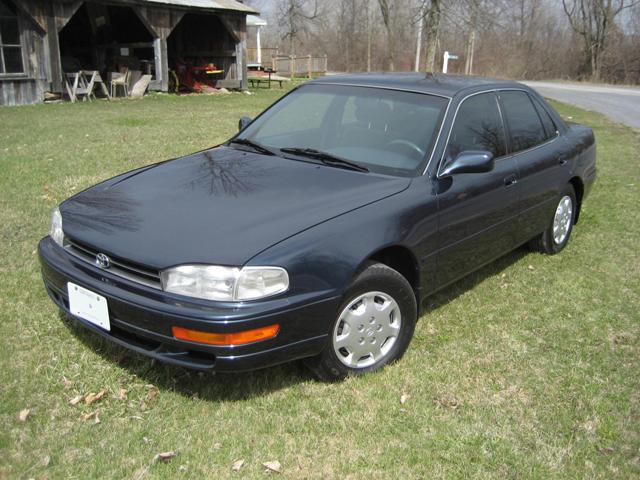 Once to our destination we spotted the Camry immediately and it appeared as described. Presentable but not perfect, with some noticeable and not so noticeable paint work from the past but nothing that would condemn the car. The car started and ran like a like new and drove as buttery smooth as Camry should. Throughout the whole inspection you would think you were looking at a 5-7 year old car, not one that was 17. Nothing found was too shocking and nothing unexpected considering the price. The owner more than happily presented us with the service history and invoices for the $12,000 in work carried out over the last four years. This was one sound Camry and better yet it is a third generation, regarded by many as best Camry ever made to date. A deal was struck and the car was ours.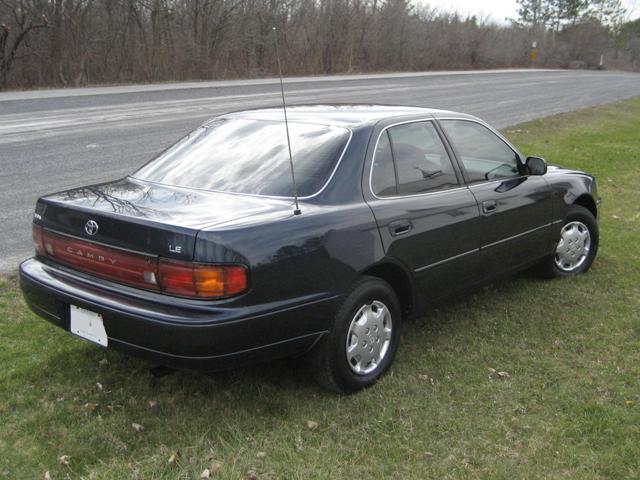 Now over a year later we still own that dark blue Camry and have never once regretted the purchase. Other than replacing worn drive axles and replacing the fuel tank the vehicle has needed nothing but regular maintenance. That's a pretty good record for a vehicle that old. Perhaps I was wrong, maybe the Camry is boring. It certainly hasn't presented me with any negative excitement, it just keep going and going. Better to be boring than broken!


Vehicle Specs
Engine - 2.2L DOHC 16V I4 130HP and 144lb-ft Torque.
Curb Weight - 2987lb. (1355kg.)
Transmission - 4-speed ETC Automatic.
Brakes - 10.0-in. vented discs, single-piston calipers (front); 9.0-in. drums (rear)
Tires - 195/70R14 Nexen SB-702
Suspension - MacPherson struts, lower A-arms, coil springs, anti-roll bar (front); Struts, dual lower lateral links, trailing links, coil springs, anti-roll bar (rear).
0-100kph 11.0 seconds. 1/4 mile 18.2 seconds. 0.75g skid pad.
Options/Upgrades - Tinted Windows, Frosted Sapphire Pearl Paint, 7-way power adjustable driver seat with lumbar support, deluxe ETR/cassette, 4 speaker audio system with power antenna, Soft touch climate control system, Automatic illuminated entry/exit fade out system, Variable intermittent wipers.
---
Most Popular Articles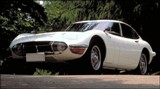 Japanese Nostalgic Vehicles: The next trend in classic cars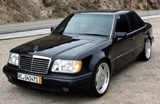 Five Sports Sedan's I'd Love to Own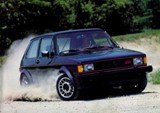 Hot Hatchbacks From the 1980's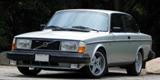 Volvo 200 Series: An Unappriciated Classic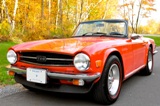 Triumph TR-6: Music to Anyone's Ears
---
---
Fifty Years of Mustang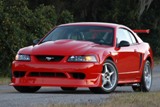 1999-2001 Ford Mustang SVT Cobra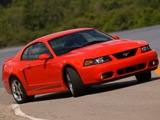 2003-2004 Ford Mustang SVT Cobra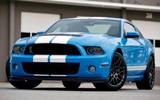 2010-2014 Ford Mustang Shelby GT500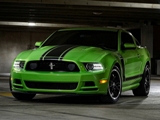 2012-2013 Ford Mustang Boss 302
---