---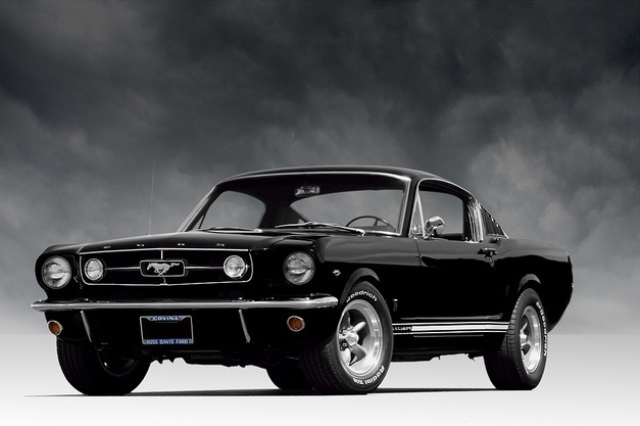 On April 17th 1964 the Ford Mustang was unveiled to the public for the first time and the car instantly became a sensation. Popularity was so strong that dealers took about 22,000 orders on the first day alone making the Mustang the most successful vehicle ever launched in history, a title it still holds to this day fifty years later...Read more...
---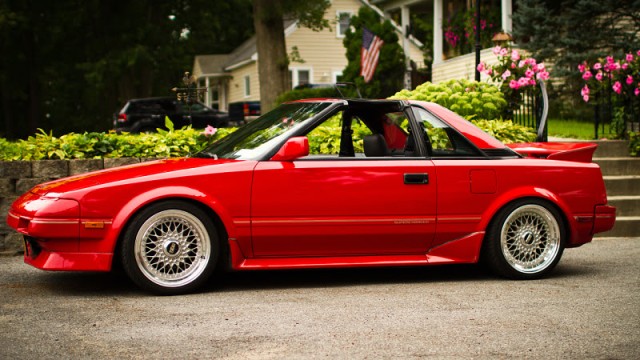 Growing up in a small factory town where North American cars ruled the roads and foreign sports cars were an occasional sight could be a depressing place for a sports car fanatic...Read more...
---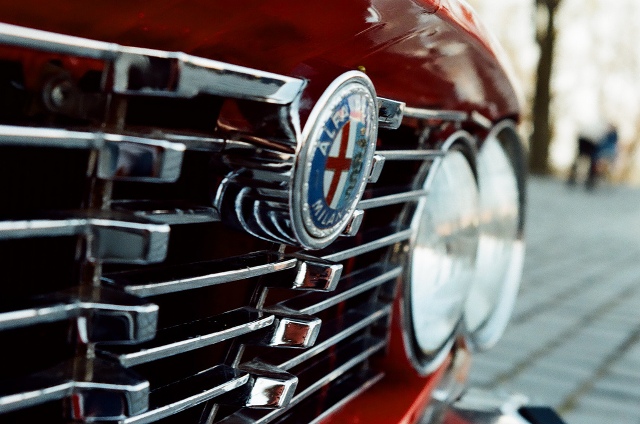 What if you won the lottery tomorrow and money just wasn't a concern any longer. I'm sure that thought has run through your head at one time or another. Most people would have thoughts of buying houses or taking trips around the world but us car enthusiast's brains are wired a little differently...Read more...
---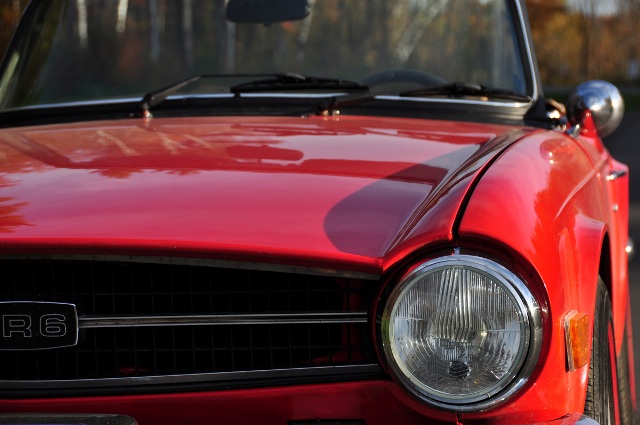 My automotive obsession started at a very young age, too far back for me to even remember where or when the madness even began...Read more...
---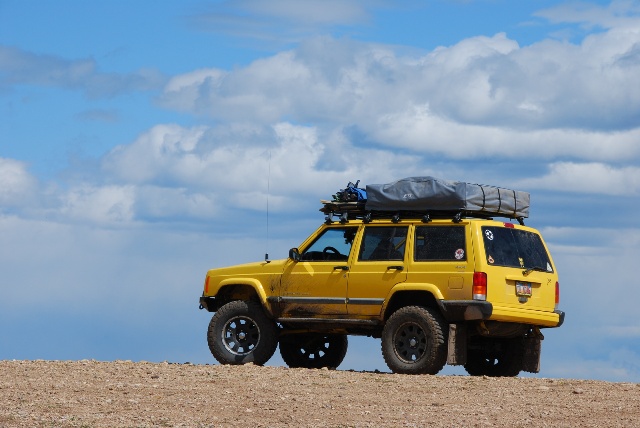 Little did anyone know how popular and influential this compact 4x4 would become when introduced in the autumn of 1983...Read more...
---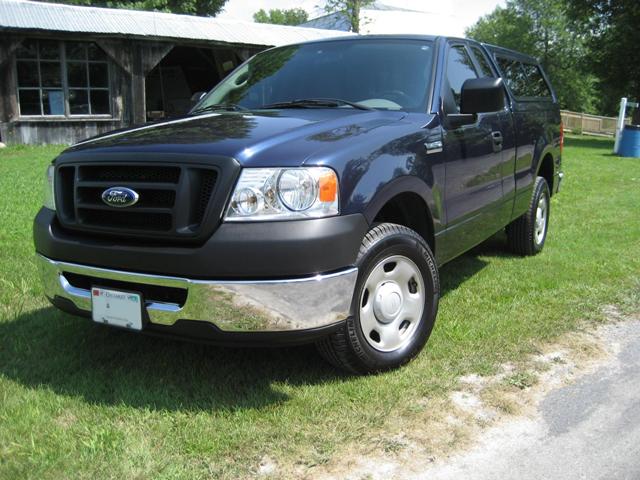 There is something that is appealing to me about a basic, bare-bones pick-up truck. Perhaps it is the wholesome honesty in the ways it performs its day to day duties without any pretentions of being something that it's not...Read more...
---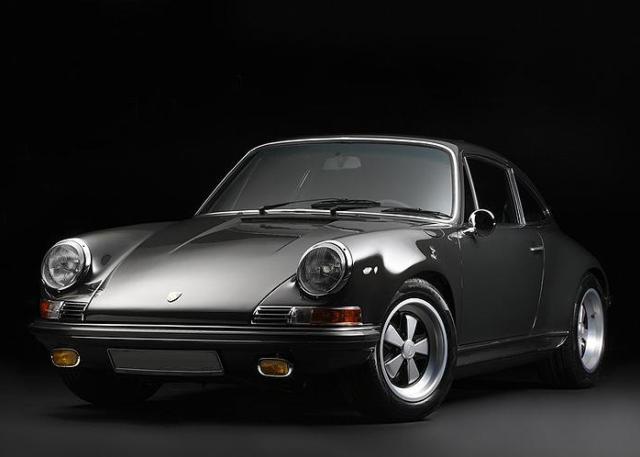 Half a century is a long time for us human beings. This milestone marks the beginning of our golden years just past middle age when our children are almost grown up; our career path has long since been established and thoughts of spending more time on a beach is much more appealing than huddled in a cramped office... Read more...
---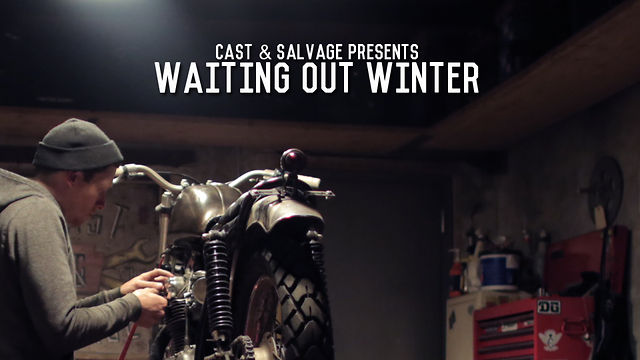 "A homage to all crafts people who spend their winters tucked inside their workshops waiting for better weather..." See the video and read more...
---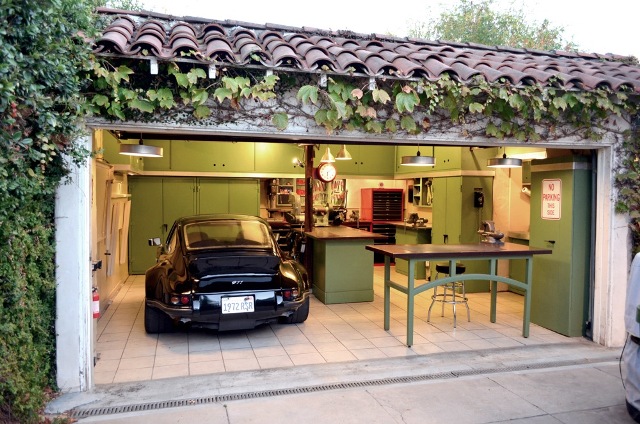 At first glance inside Jack Olsen's 12-Gauge Garage in suburban Los Angeles you may get the feeling that somehow you have been magically transported back in time to the 1960's. The 20' x 22' two car garage certainly has a retro vibe with the light tan paint on the walls and a soothing shade of green adorning the cabinetry...Read more...
---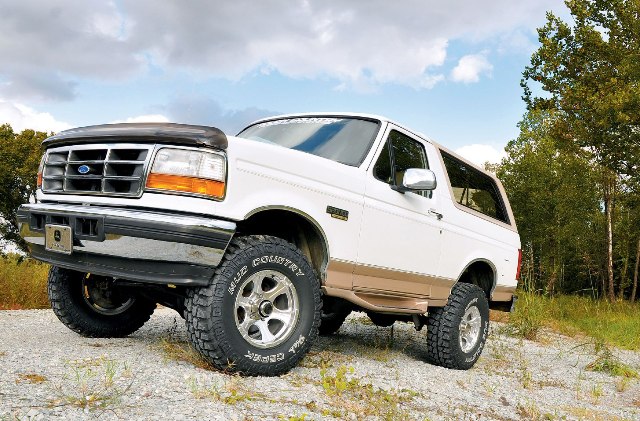 The early 1970's was a rough time in the auto industry. New emissions and safety regulations were quickly coming into effect. The economy wasn't all that great and that meant slow sales for the Big Three automakers in Detroit...Read more...
---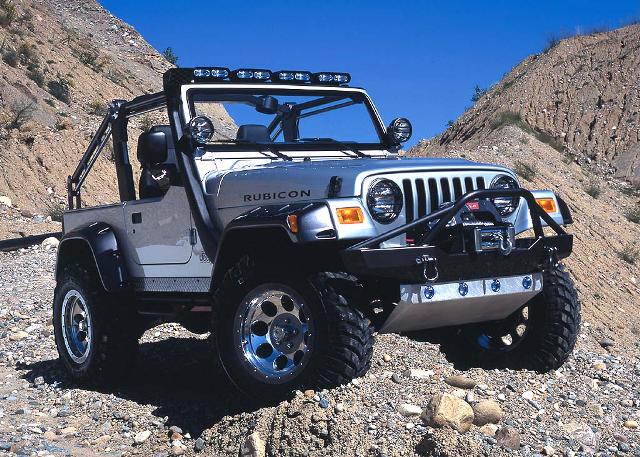 Sport Utility Vehicle – is a contradiction in my opinion. Generally SUV's aren't very sporty at all...Read more...
---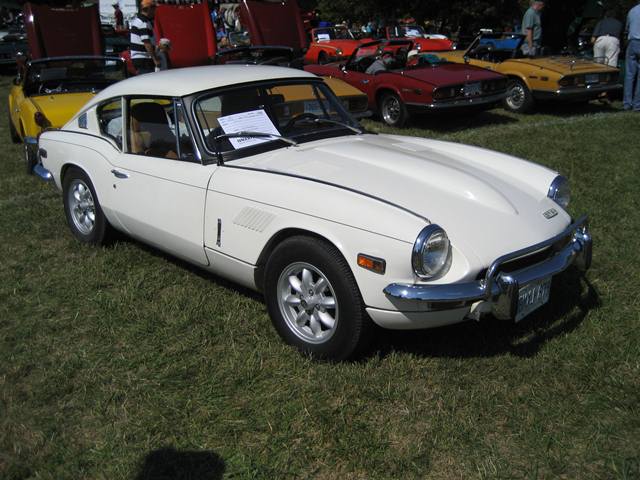 Click here to see the pictures...
---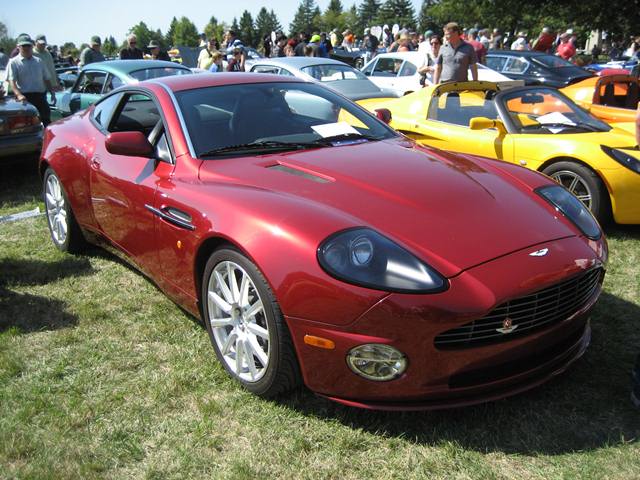 ---
Most Popular Articles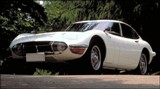 Japanese Nostalgic Vehicles: The next trend in classic cars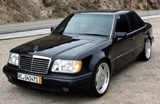 Five Sports Sedan's I'd Love to Own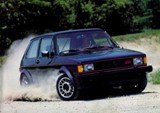 Hot Hatchbacks From the 1980's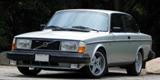 Volvo 200 Series: An Unappriciated Classic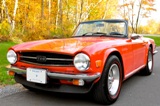 Triumph TR-6: Music to Anyone's Ears
---
---
Driven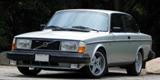 Volvo 200 Series: An Unappriciated Classic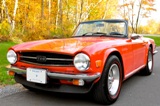 Triumph TR-6: Music to Anyone's Ears

1993 Nissan Skyline GT-s and GT-R Coupe
---
---
Fifty Years of Mustang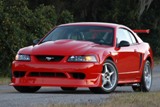 1999-2001 Ford Mustang SVT Cobra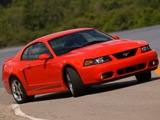 2003-2004 Ford Mustang SVT Cobra
---
Car Care & Tips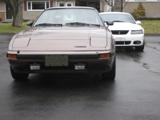 Winter Hibernation: My preparations for vehicle storage
---